More organizations are realizing the need to automate as much of their operation as possible. Property management firms are no different, as employees are often required to drive from location to location for a variety of reasons.
Precise tracking each trip can become a challenge, whether the firm owns and operates a fleet of vehicles or allows staff to be reimbursed for using their own vehicles. While many property management firms can do very well and have robust balance sheets, improper mileage tracking can eat away at profits and turn healthy margins into unprofitable enterprises.
To help mitigate unnecessary costs and ensure all operational deductions are realized, here are 5 tips that property management firms can incorporate today to save their money and time.
Mileage Tracking Employees
With an effective company mileage tracker like TripLog, property management companies can track the mileage employees drive when going from property to property. Whether an inspector is assessing damage at a managed office location or maintenance staff is ensuring upkeep at a residence, keeping track of mileage for each employee is critically important.
Related: Why Small Businesses Should Track Their Mileage
Besides managing other income and expenses for the property, determining how employees spend their time behind the wheel helps property management companies better manage overall costs and employee time.
Mileage Tracking Trips
In addition to tracking employee activity, tracking individual trips with real-time fleet location tracking makes TripLog a valuable tool for any property management company.
Company administrators can determine and set criteria for groups of employees or individual staff. Approving certain types of trips for reimbursement and/or tax deductions will also help keep a lid on costs while maintaining IRS compliance.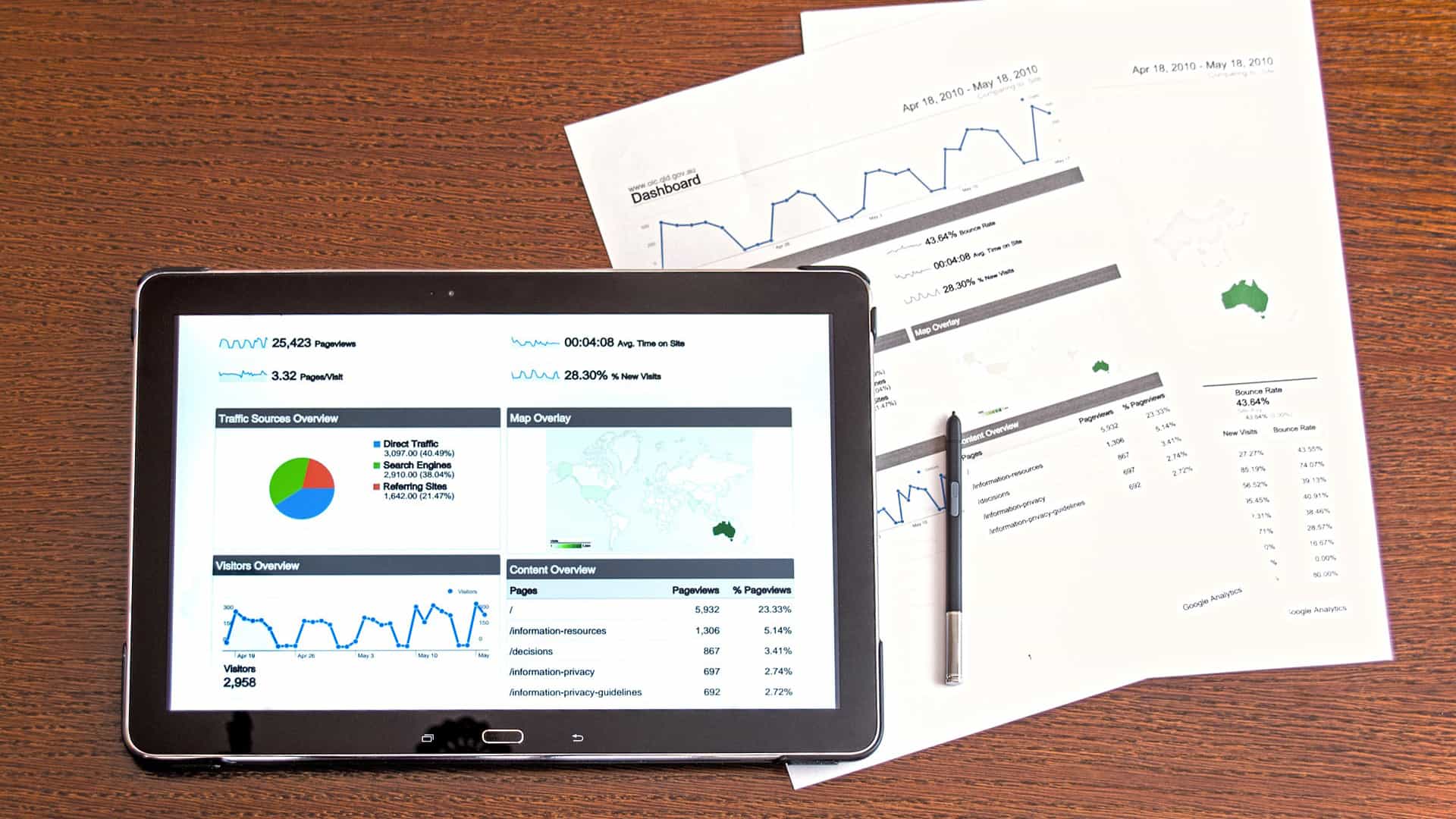 Collecting Reports
TripLog facilitates the collection and compilation of data from individual trips and employee activity by integrating it with existing business systems. This integration requires no additional processes or training.
TripLog's Web API capability allows for seamless sharing of information with solutions such as Concur, QuickBooks Online, and Xero. This, in turn, saves additional time and money by removing manual collection or input of daily employee or fleet trip information.
In addition, TripLog allows for customized reports designed to help admins and executives review mileage expenses and make more informed operational decisions.
Approving Mileage Logs
With the powerful TripLog web dashboard, administrators can manage all employee and fleet mileage tracking and approvals from a central hub. The dashboard also allows for automatic approval of mileage logs based on company policies and other predetermined criteria.
Related: Fixed and Variable Rate (FAVR) Reimbursement Explained
Administrators can increase or decrease criteria as well as easily add or remove employees. Nothing gets paid or processed without executive or administration approval.
IRS Compliance
Property management firms must often manage multiple moving parts during the course of running their operation each day. TripLog allows them to streamline one of the more important aspects of their business: mileage reimbursement.
Staff can download the easy-to-use app today on iOS or Android and start tracking their mileage and related business expenses more accurately. Management can centrally manage their fleets and individual drivers with an easy-to-use dashboard that helps reduce cost and wasted time.
Businesses can also check out TripLog's mileage reimbursement savings calculator or schedule a complimentary live web demo to learn more.