Amazon has been a boon over the last several years, offering Amazon FBA (Fulfilment by Amazon) and Amazon Flex. Like many in the gig economy, Amazon Flex offers drivers the ability to become an Amazon delivery partner.
Drivers can set their own hours, picking up packages from an Amazon delivery station and delivering them to customers. Shifts are available in blocks of 3- and 6-hour increments.

Like any independent contractor, such as Uber or Lyft drivers, those working through Flex use their own vehicles. This means that Flex drivers can deduct and save thousands of dollars on their taxes every year!
To do so properly, you'll want to use a powerful mileage tracker app like TripLog. Here are some of the best ways using a mileage tracker app can help Amazon Flex drivers save time and money.
Amazon Flex Mileage Tracking Tip #1: Find the Mileage Tracking Method That's Right for You
Amazon Flex drivers can choose from up to six different mileage tracking options when using TripLog.
Options include MagicTrip, which allows drivers to simply get into their vehicles and begin driving, as well as the new TripLog Drive, which increases tracking accuracy and reliability. Each of these options makes use of the vehicle's existing Bluetooth capability.
Does Amazon Flex Track Mileage?
Currently, the official Amazon Flex app (often referred to as the "Rabbit") does not have a built-in mileage tracking method. If you want to maximize your tax savings, you will need to download a separate mileage tracking app.
Simply download TripLog on iOS or Android and get started tracking your mileage in minutes!
Amazon Flex Mileage Tracking Tip #2: Use a Mileage Deduction Calculator To See How Much You Can Save
For drivers who want to know exactly how much they saved in taxes in a given month, week, or down to the individual trip, try our mileage deduction and reimbursement calculator. Taken directly from existing tax forms, Amazon flex drivers can now be ahead of the curve by knowing exactly how much in tax deductions they earn as they work their shifts.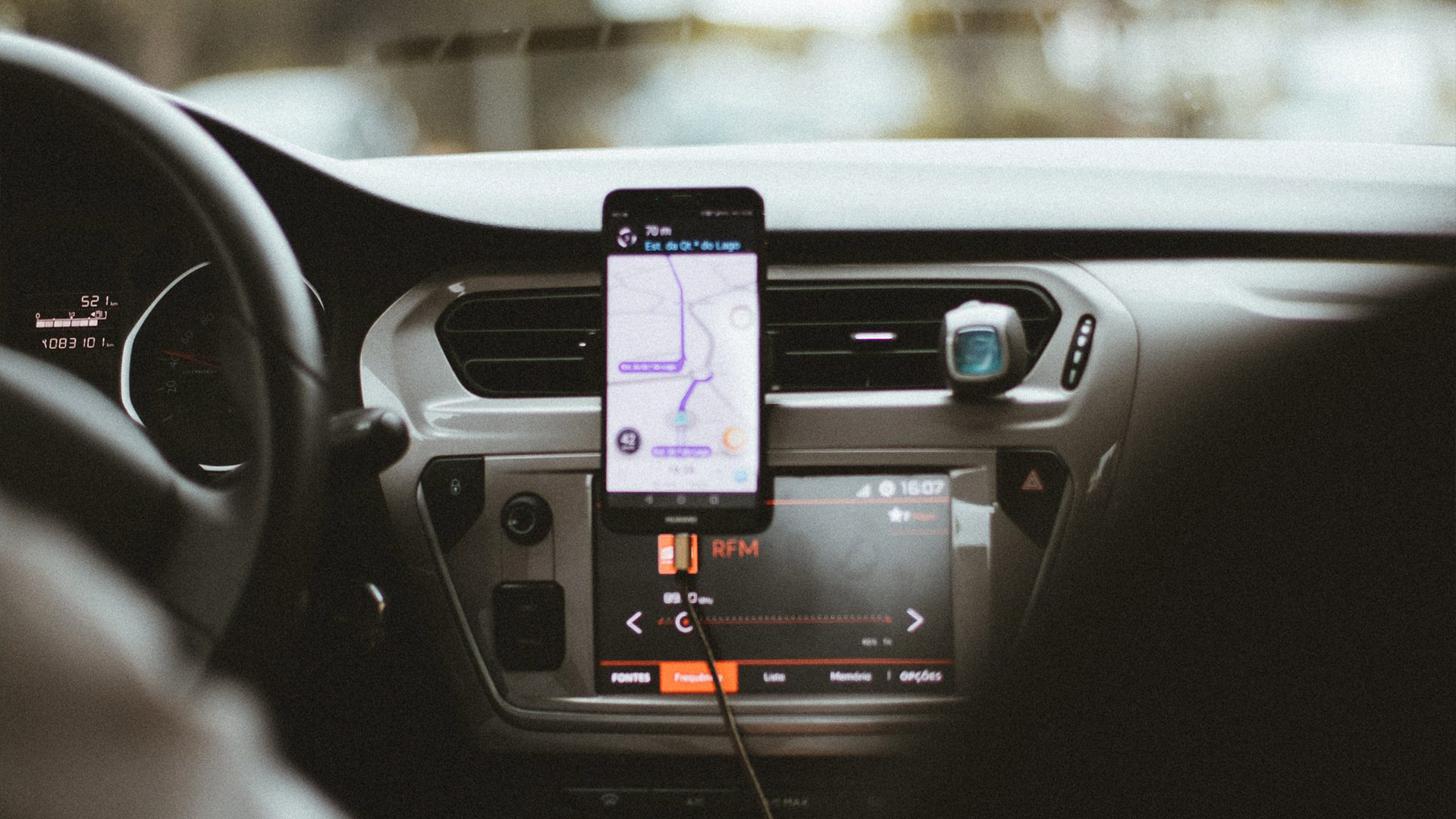 Amazon Flex Mileage Tracking Tip #3: See Your Trips at a Glance With Daily Map View
TripLog's Daily Map View feature is a great way for Amazon Flex drivers to see their driving routes for their entire day and review previous trips. This provides a big picture to drivers while not having to rely solely on text-based overviews.
Related: Google Maps Mileage Tracking Explained
Amazon Flex Mileage Tracking Tip #4: Daily Trip Journey – All of Your Trips in One Place
With Daily Trip Journey, Amazon Flex drivers don't have to worry about looking at each individual trip one at a time.
Save valuable time by viewing all of your trips, each day, together. This feature also allows drivers to name and select those common locations with a touch of a button.
Amazon Flex Mileage Tracking Tip #5: OCR Receipt Scanning Makes Expense Tracking a Breeze
While mileage tracking is critically important, Amazon Flex drivers can also use TripLog to track their business expenses and income. By using the camera available on iOS and Android phones, drivers can easily take a snapshot of their receipts and categorize transactions so that they are ready for tax time.
With gig economy opportunities growing rapidly, Amazon Flex drivers are looking for tools to help manage and grow their businesses. Company mileage trackers like TripLog provide easy-to-use tools and apps that allow drivers to easily set and track their mileage, making it one less thing they have to worry about.
To get started with TripLog, download the app on iOS or Android. You can also schedule a complimentary live web demo, or visit our pricing page to learn more.