Expense tracking is one of the most important keys for each and every business. Business expenses can easily get out of hand and eat into valuable profits. One can easily make use of a variety of ways to keep track of mileage for business expenses that ensure good financial footing.
One practice is segregating business and personal expenses for easier reporting. You can also make use of another way that is to hire an accountant or bookkeeper to track expenses and revenue.
One more practice is to accurately track your business mileage expenses. Even if there are various expenses that are tracked by businesses, mileage is one important area that is often overlooked by companies. You can see how much not tracking mileage is costing you using this simple reimbursement and savings calculator by TripLog, one of the best mileage tracker apps for small businesses.
Lost Revenue
Only tracking mileage expenses is not enough. What's needed is the proper method of tracking mileage expenses and submitting them via a reliable platform. According to a recent survey conducted by Chrome River, an invoice and expense automation solution provider, U.S. businesses lose more than $2.8 billion due to expense fraud each year.
The research indicates that more than 94% of employees submitting expense claims do so honestly. For those who admit to not being completely honest, there is as much as $2,448, on average, in fraudulent expenses submitted each year.
It's easy for staff to fudge the numbers when submitting expense reports for some activity, particularly for items such as mileage. Regardless of who submits the inflated expenses and the amount that's in error, those costs add up. Getting a better hold of mileage expenses can mean the difference between a healthy balance sheet and edging closer to financial calamity.
Lost Productivity
Not only is fraud an enemy of small businesses, but also loss in productivity. Many traveling employees keep track of their mileage by hand. Hours are spent every year manually checking distance and odometer readings. While companies want employees to be honest and accurate, it can be very time-consuming.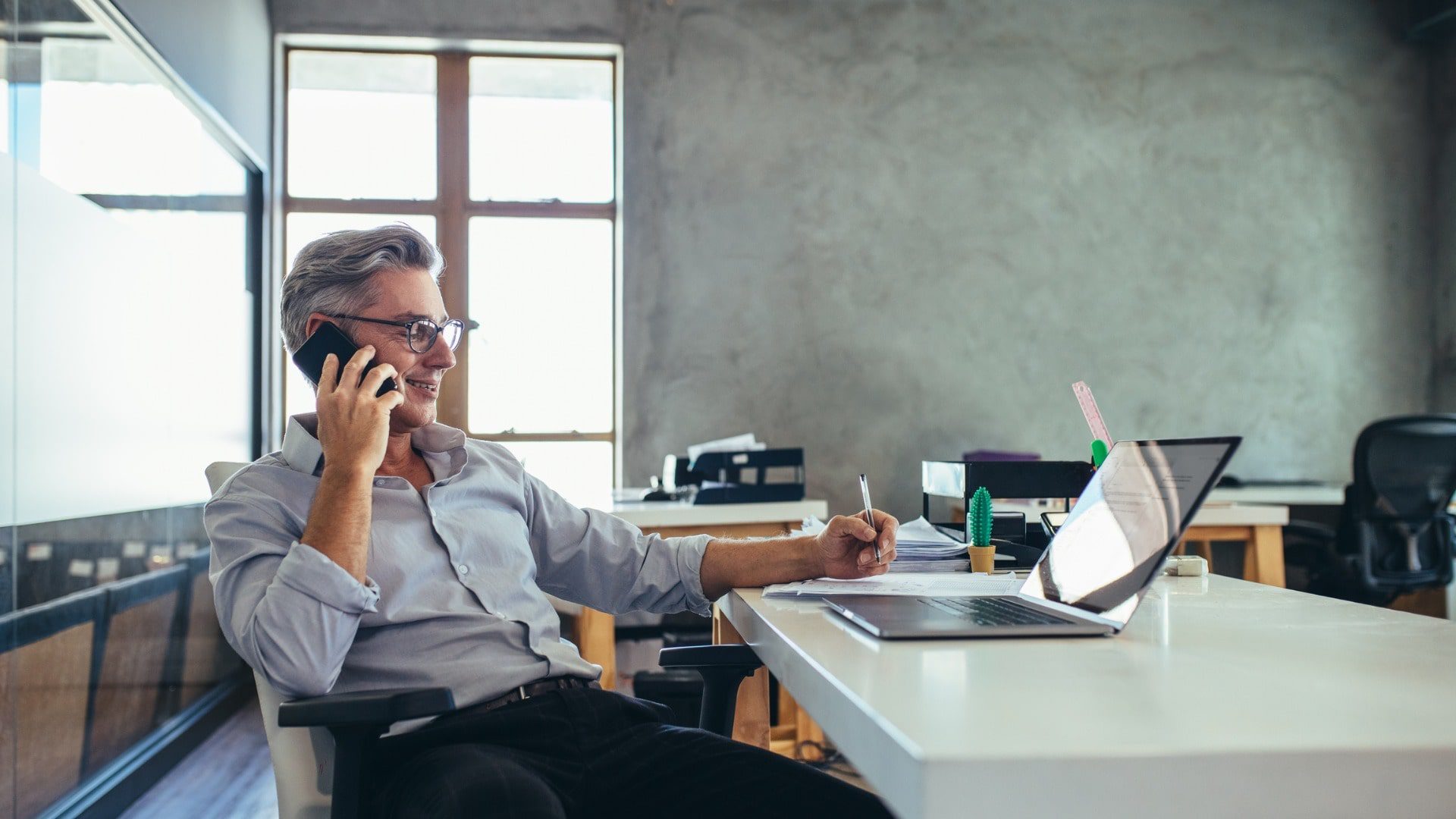 The TripLog calculator can illustrate exactly how much productivity employees lose in labor alone. This often results in valuable time managing expenses rather than networking, calling on prospects and closing sales.  Each year, small business employees can spend scores of hours keeping track of expense receipts and doing paperwork rather than bringing in revenue for the company.
Missing Out On IRS Deductions
Besides losing money due to fraud and inefficiency, many small businesses are not taking advantage of IRS deductions designed to reduce a business's tax exposure. To set up a mileage reimbursement agreement for staff, businesses should incorporate an accountable plan.
This allows businesses of any size to align with the IRS regulations that ease the submission of mileage expenses. If not in place, businesses could be leaving excess revenue on the table. Either the money given to employees will be viewed as compensation, in which it is subject to tax, or as reimbursement, which is not taxable. Unless the business adheres to corporate tax rules, it could be missing out on significant deductions and positive additions to its bottom line.
Tracking Mileage Expenses Efficiently
Small businesses can track their mileage expenses and take advantage of necessary tax deductions. They can do so more efficiently by using software that makes the process accurate and automatic.
There are several benefits to using software designed to track mileage expenses. First, the right kind of mileage software will track mileage down to the last mile. No more fudging on numbers to inflate the expense report. A good mileage tracking solution, such as TripLog, provides OCR-enabled mileage tracking.
Such a solution takes a photograph of the odometer as well as a snapshot of the gas receipt and easy submission into the expense report. Furthermore, solutions such as TripLog can suggest trip mapping for the shortest route as well as help businesses track where the employee is during their business journey.
Expenses are an inevitability of any business, regardless of size. Companies should provide the necessary tools to help employees track and submit mileage-related expenses. Doing this will help the company save money and use its resources more efficiently. Besides, companies can curtail the occurrences of fraud and contribute more to the bottom line.