What Is Mileage Reimbursement?
Mileage reimbursement is when an employer offers employees monetary reimbursement if they use their personal vehicle on behalf of the business. If you're an employee, an employer, or a self-employed worker, understanding how mileage works is important and can help you save thousands of dollars every year.
Please find the section you need in the sidebar to the right.
Every year, mobile workers track, report, and submit tax returns. To do this accurately, you'll need to understand the various changes that come year to year.
You need to ask your accounting professional or CPA the right questions when tax time is rolling around. In order to ensure you're getting reimbursed accurately, you will need IRS-compliant mileage logs.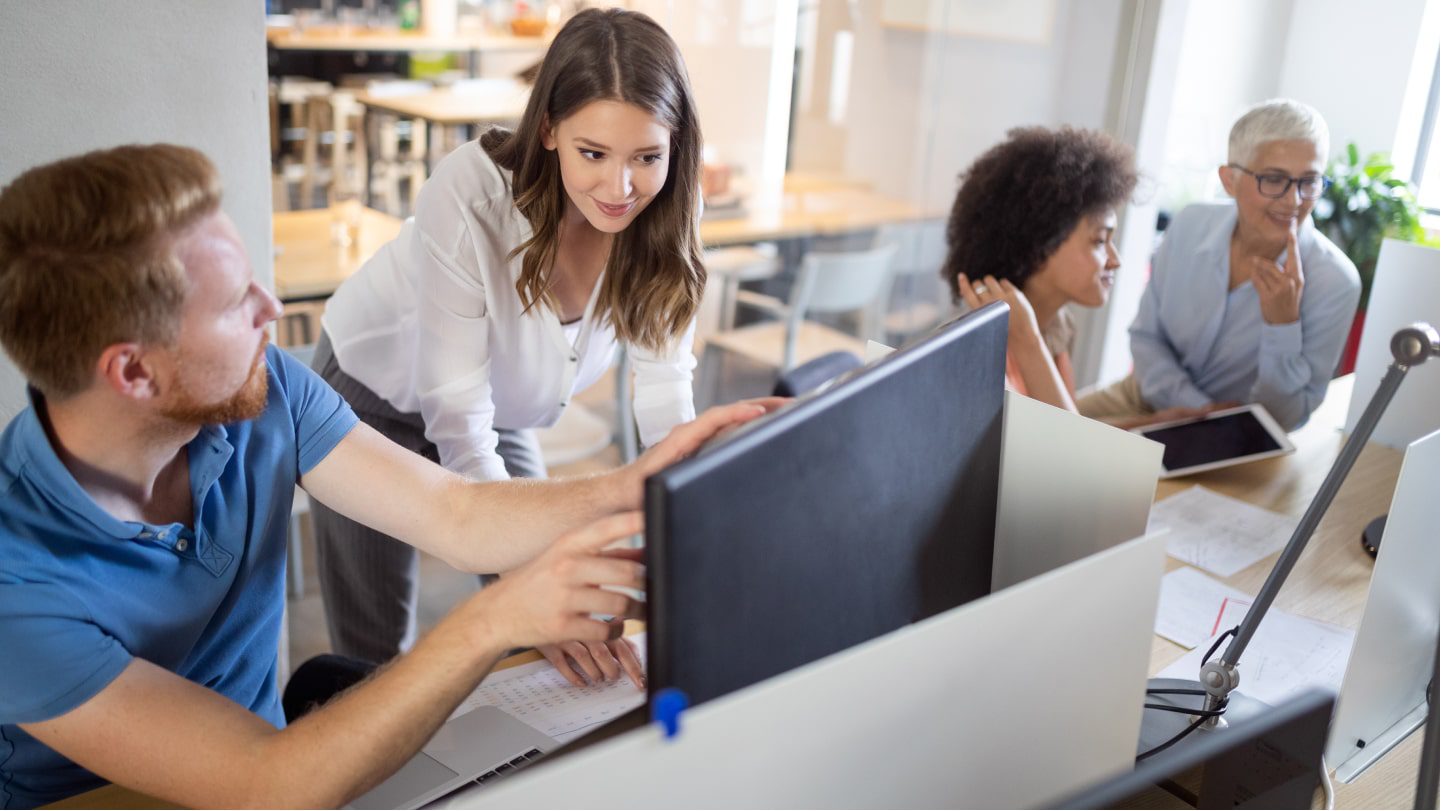 Trust the Experts at TripLog.
As the market's foremost mileage experts, we have designed this information hub to help answer all of your pressing questions regarding mileage:
What are some mileage reimbursement methods (FAVR, IRS rate, etc.)
What are the differences between mileage rate reimbursements and income?
Should reimbursements be provided to employees? If so, how should they be done?
How should I track and calculate my mileage?
Should I use a mileage tracker app or pen-and-paper?
How do I know about the current mileage reimbursement rates?
How does the IRS determine the current mileage reimbursement rates?
Are the federal mileage reimbursement rates the same for any given activity?
What are the specific requirements for tracking, reporting, and calculating mileage rates?
What is the need for a mileage log in the first place?
Tracking mileage for your company and following the proper IRS regulations can save you money come tax season. It can also help substantiate the use of company vehicles by employees to avoid tax deductions and can allow you to take care of reimbursements as businesses expenses.
We have tailor-made this resource for business people, employers, employees, and those who are self-employed. We believe it will be very useful to help you find all the information for your mileage logs, reimbursements, and expense-tracking needs.
If you have any further questions about mileage rate reimbursements, please don't hesitate to contact us! If you want to learn more about TripLog and how it can help your company save, schedule a complimentary demo request.