Most of the time, companies fighting for a competitive edge in the marketplace will face some obstacles. These obstacles or challenges may include finding the right marketing message, hiring the right people, and/or keeping business expenses down. One of the most particular and important areas are the mileage tracking expenses that have been associated with operating an organization. Companies need to take every opportunity to decrease their tax exposure through reimbursements for mileage and reduce the cost of doing business.
Why Is a Mileage Reimbursement Plan Necessary For Your Company?
Whether employees travel across town to pick up office supplies or to the next state to make a client visit, it is mandatory to keep track of the reimbursement of mileage expenses. The primary reason for doing this is two-fold for the organization. First, it helps in attracting the top talent by ensuring the company will make good on any company-related expenses that are incurred by the employee. Second, it allows the company to reduce its tax exposure by identifying valid business expenses that it can write off.
Implementing a Mileage Reimbursement Plan
Implementing a mileage reimbursement program corporate-wide is necessary in all cases where employees incur some business expenses like mileage expenses on behalf of the company. To take advantage of the benefits of implementing such a program, a company must ensure certain things are in place to meet IRS requirements. An accountable plan is one such necessity. An accountable plan outlines reimbursement and expense allowances for employees. If a company does not have an accountable plan, the IRS will view any expense tracking and reimbursement to employees as wages subject to tax withholding.
When setting up an accountable plan, companies must ensure it meets three specific criteria:
The expense incurred by the employee must be business-related only.
The employee must provide a timely and detailed expense report.
The employee must return any payments that were more than the reimbursement within a reasonable timeframe.
When implementing an arrangement for reimbursing mileage, companies should understand the guidelines set forth by the IRS. For example, there are specific IRS mileage rates that companies may use for reference as the reimbursement rate for their plan. For 2019, that rate is 58 cents per mile for business miles driven. Also, miles driven for medical or moving purposes is 20 cents per mile, and miles driven for charitable reasons equates to 14 cents per mile.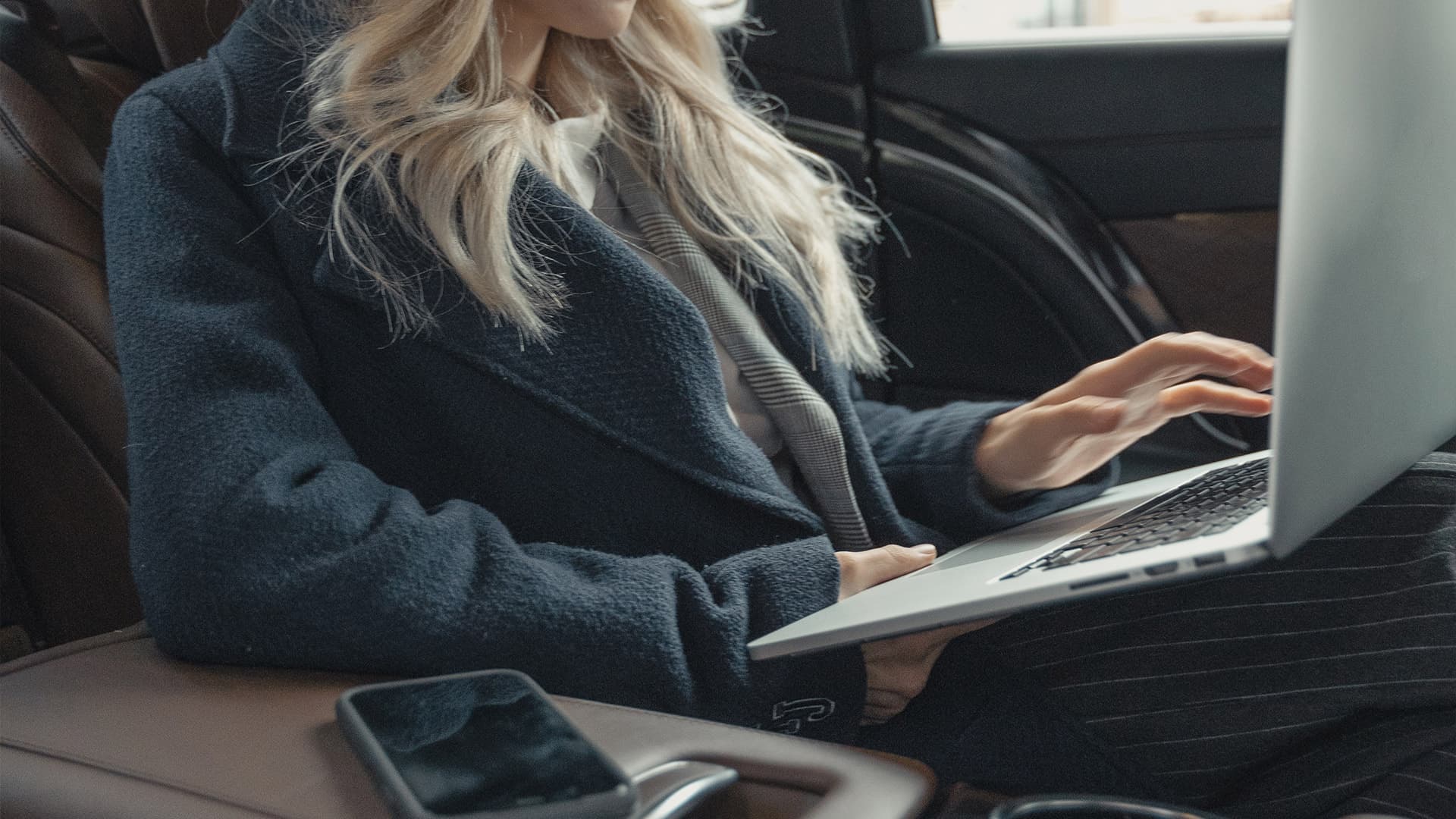 The Employee's Mileage Tracking Responsibility
Once an employer implements a mileage plan, it is necessary for the employees to maintain records of business mileage and submit them at regular intervals. Employees must also be mindful that any mileage mentioned must be relevant in conducting business for the company. That can take the form of visiting clients, shopping for office supplies, making bank deposits for business, or driving to a conference.
Activities that are not associated with business include commuting to and from a normal work location. Traveling to a temporary job site away from a regular work location is reimbursable.
Reimbursement vs Allowance
As we know that every business is different, one size may not fit all. It's worth pointing out the major differences in reimbursing employees for realized mileage expenses vs providing an allowance.
When companies provide an allowance, employees receive their funds beforehand and can use it for travel without having to wait. This method is often associated with fraud and unintentional inaccuracies. Requiring employees to submit mileage expense reports can reduce the instances of fraud and inaccuracy, but it increases the paperwork. For many companies, for reducing fraud and keeping a tighter rein on expenses, it is a more attractive option. Choosing mileage reimbursement has its disadvantages, but companies can leverage technology that automates the entire process.
Enterprise Solution Solves Company Reimbursement Issues
Effective enterprise tracking of mileage and reimbursement solutions, such as TripLog, can cut the time and effort needed to put in place a mileage reimbursement plan. TripLog is one of the best mileage tracking mobile apps and cloud solutions that ensures accuracy, automation, ease of use, and transparency.
TripLog provides a smart mileage solution not only to the small and midsized companies, but also to larger enterprise organizations.
TripLog's intuitive dashboard for enterprise administrators can manage approvals, supervisors, mileage, and more. With our enterprise solution, companies can easily set up their accountable plan and mileage reimbursement policy via the online dashboard. In turn, employees can make use of smartphone GPS mileage tracker apps and begin automating their mileage tracking and submission activities at their end.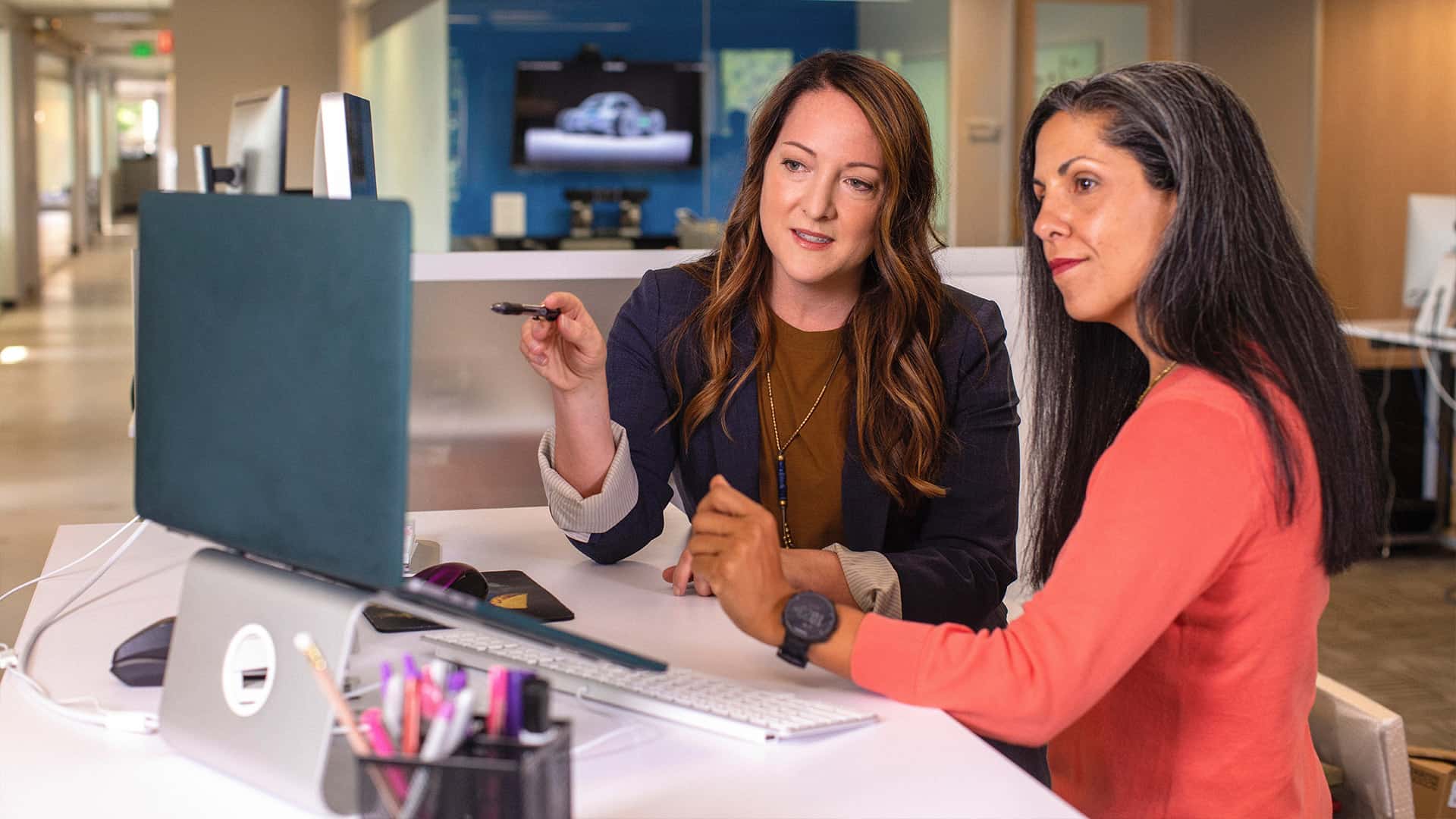 For those employees who are not too tech-savvy, TripLog's easy-to-use app allows for many set-and-forget auto start options. This allows for simplified use and mileage submissions right from the app. More features in the TripLog app include:
Google Maps Distance – facilitates the use of Google Maps' point-to-point distance reducing overreporting.
Address Book – keeps better track of many visits for the same customer. It also allows for address sharing as well as the date and duration tracking of each visit.
HIPAA Compliance – for healthcare organizations it encrypts protected health information (PHI) and identifiable information (PII) in a secure environment.
Data Privacy – allows employees to hide personal trips from manager view and hide trips until ready for submission.
Job Performance Monitoring – enables job site time tracking reports, providing insight on time spent on each job.
Real-time Location Monitoring – helps companies keep track of where drivers are at a given moment, including a map view of daily or weekly travel routes.
OCR Capability – simplifies expense tracking and submission by taking a photo of receipts or odometer readings – right from the dashboard. The OCR technology converts the image into data that is reviewable and ready to submit, saving valuable time by avoiding manual input.
There are more ways companies benefit from using the TripLog business mileage tracking app. TripLog makes it easy for companies to create and put in place an accountable plan. Companies realize greater accuracy and transparency. Complete and total control via the comprehensive dashboard allows company administrators to tailor mileage reimbursement details whenever IRS requirements or company policies change.
TripLog provides companies one of the most competitive advantages by helping them to make mileage tracking a more efficient, manageable, and transparent process.
---