The information age is changing the world faster than people and companies can adapt. The ways we've done work for decades (or centuries!) change by the minute due to new technologies coming out faster and faster.
One of the biggest places where companies are still catching up is their expense management solutions. Companies still using pen-and-paper expense management solutions are costing themselves countless hours and thousands of dollars each year.
Switching to a modern digital solution is an absolute must. Here are a few reasons why.
Manual data entry is as arduous as it is thankless. As much as we may not like to admit it, people make mistakes – often.
According to the Global Business Travel Association (GBTA), 19% of all expense reports have errors. These errors come from things like employees losing receipts, not properly filling out their reports, and having to do manual data entry.
If you have mobile employees, it is absolutely within reason to expect them to enter their expenses correctly, but if they just drove eight hours straight and are settling in their hotel, the last thing they want to do is pull up an Excel sheet and input their receipt from lunch that afternoon.
Related: 3 Ways SMBs Can Save Money (And 3 Ways They Lose Money)
Let's say they input $7.87 rather than $6.87. That dollar may not seem like much, but if you have dozens of employees using the same outdated paper methods, these errors can add up over the course of a year.
When taking into account how many businesses provide expense reimbursement, the fact that nearly 1/5 of expense reports have errors easily translates into thousands and thousands of dollars in lost revenue.
Using a modern expense tracking app like TripLog is a powerful way for your team to cut out human errors and save your company money. For instance, TripLog's OCR capabilities cut out the need to manually enter fuel receipts, saving your team time and headaches.
Fraud is an unfortunate – and rampant – problem that virtually every business is forced to face. According to the Association of Certified Fraud Examiners, companies lose a whopping 5% of their revenue to fraud. Approximately 10% of that number is through intentional omissions, resulting in the single costliest category for occupational fraud.
Some major types of expense report fraud include:
Multiple reimbursement claims

This is when a single expense report is submitted multiple times. While this can be the result of human error, it can also be done intentionally, and that can be hard to determine.

Submitting personal expenses as business expenses

This type of fraud occurs when an employee attempts to frame personal expenses as business expenses. For instance, let's say an employee claimed they met with a client for lunch when in reality they went out with a friend. That would be a very blatant – and hard to track – instance of fraud.

Inflated expenses

Inflating one's spending is also one way to commit fraud. If a lunch cost $20, but the employee claimed it cost $30, they will receive a reimbursement of more than what they spent.
On top of all this, according to a recent Chrome River study, over-reported mileage makes up nearly 40% of all expense fraud cases.
While it's important to trust your employees, the reality is that pen-and-paper methods can give them an easy way to claim personal purchases as business or lie about how much a purchase costs. Using a powerful expense management solution like TripLog can help businesses avoid such problems.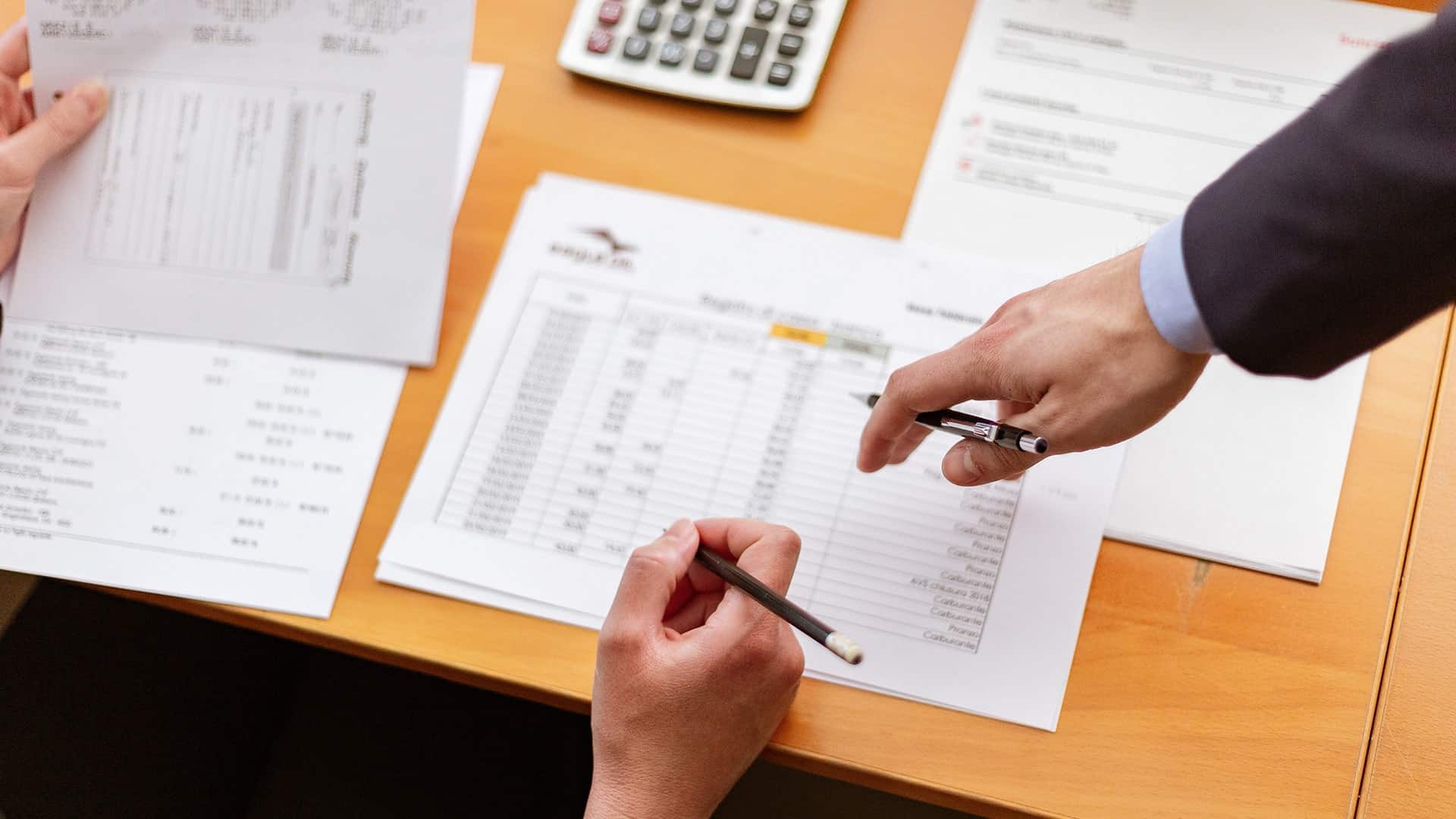 Manual expense reporting produces a long and complicated chain that is prone to errors and time-wasting. According to the GBTA, the average expense report for a single night hotel stay takes twenty minutes to complete, and an even further eighteen minutes to correct.
On average, TripLog cuts that process down to just 2 minutes. If just twenty of your employees submit expense reports that take twenty minutes each, that results in 84 hours per year used solely on expense reporting.
Related: 3 Reasons Why Your Small Business Needs An Accountant
Adding on the amount of time it takes to correct and review results is a significant amount of lost labor to your business. Other time sinks include staying on point with company spending or travel & expense policies.
TripLog's automatic mileage tracker app provides companies with an easy way to enforce their spending policies in one convenient location. Manually receiving and verifying expense reports is, simply put, a major time sink on all points of the reimbursement chain, and digital expense management solutions cut out significant amounts of steps.
Not only does manual reporting cost your company money, but it can also prevent your employees and team members from getting money that they are entitled to. This can result in employee dissatisfaction, which can hurt your business in countless intangible ways.
According to one UK study, more than 1/3 of employees forget to claim their expenses, and 1/5 don't claim their expenses because they consider the amount to be too little to claim. Other significant reasons why employees choose not to claim include feeling embarrassed about claiming, feeling their company's process is too long-winded, and not being sure what they can claim.
Related: Reducing Work Burnout In The Home Healthcare Industry
Delays in reimbursements, the tedious nature of manual reporting, and the somewhat intimidating nature of request reimbursements can, rightfully, frustrate employees. Paper expense reporting can move at a snail's pace.
A full 62% of employees view the expense reporting process as frustrating and slow, and 1/3 of employees feel financially unstable when asked to make big purchases on behalf of the company. Digital solutions are a simple and powerful way to help keep your employees happy and productive.
Switch to a Digital Expense Report App
Manual pen-and-paper reporting has been around forever, but powerful digital software and apps that can streamline and automate have only been around for a few years. Employees absolutely should not feel intimidated to request deserved mileage reimbursements, and businesses deserve to use tools that will save them time, money, and hours of effort.
TripLog is the most powerful company mileage tracker for businesses with a mobile workforce. To learn more, you can schedule a free live web demo, or simply download the app on iOS or Android and try TripLog's premium features free for 15 days. Thanks for reading!