Most industries have a standard approach to mileage reimbursements. However, among industry leaders, a FAVR program is the most cost-effective and accurate method to deliver employee reimbursements.
Before we move on, let's first get to know what a FAVR plan actually is.
FAVR Reimbursement Plan Defined:
An IRS revenue plan, a FAVR or Fixed and Variable Rate reimbursement, is an allowance reimbursing employees who drive their own car to work. The reimbursements are a combination of monthly allowance and mileage rate. It encompasses both fixed and variable costs.
Fixed and variable costs
Fixed Costs
When employees drive their own car to fulfill business purposes, employers have a responsibility to not only bear the operating as well as ownership costs. A car owner is bound to incur these fixed costs. They, however, stay the same regardless of the month.
When we say fixed costs, we generally talk about depreciation value, car insurance in addition to tax, and license and registration charges. The total amount undergoes calculation and adjustments according to the amount of time the employee uses the vehicle for business purposes.
Variable Costs
Variable costs refer to expenses that can change over time. This includes fuel, maintenance, oil, or tire changes.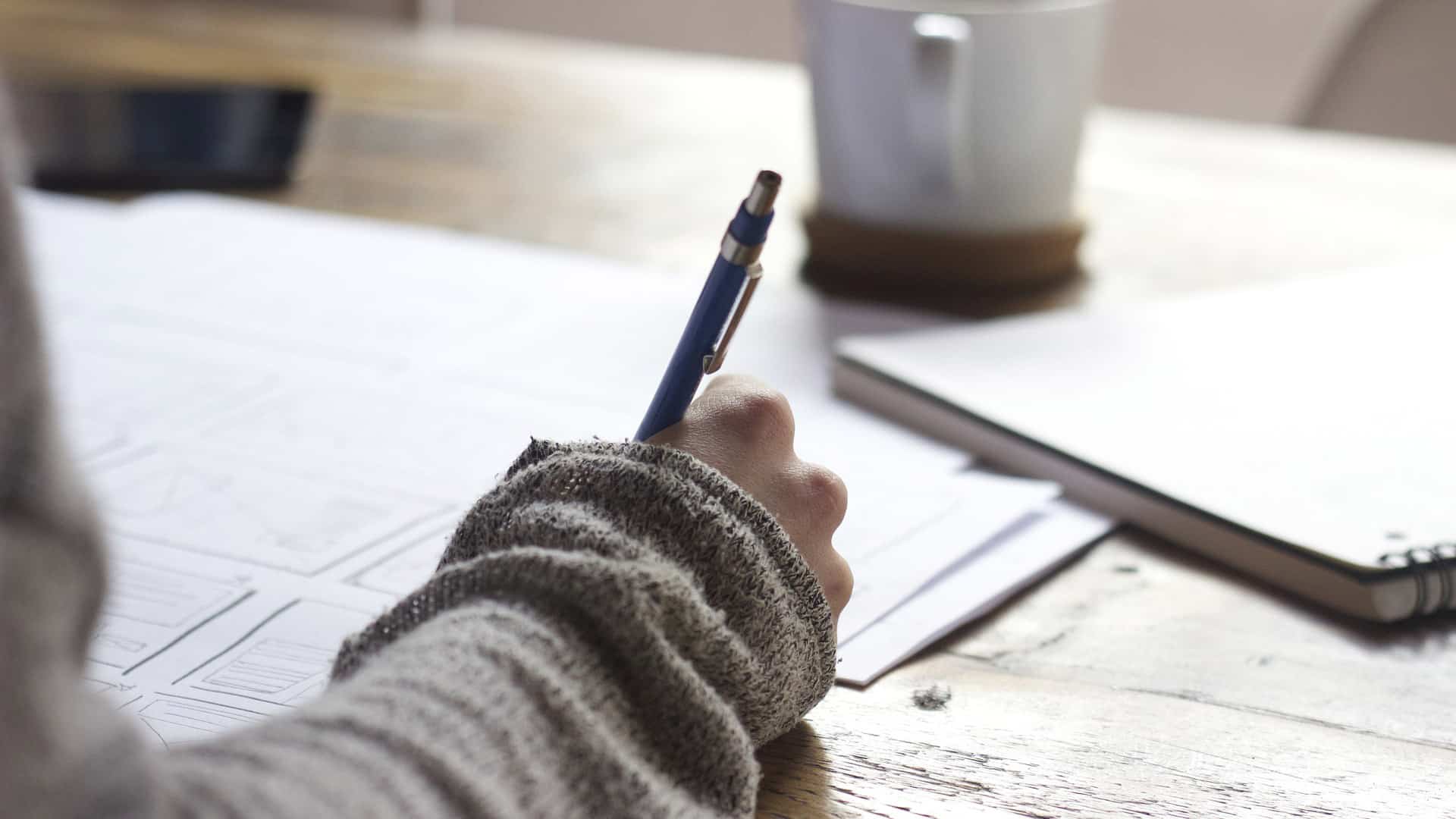 How Does a FAVR Plan Work?
Let us walk you through the entire process!
A FAVR program follows a very precise procedure to reimburse different type of costs:
To begin with, an employee must drive a standard vehicle set by the company to claim the reimbursements. This depends on the size of car they drive.
The data against the driver's garage zip code determines the reimbursement. This means the driver receives payments based on their mileage and the region they live in.
Regardless of the miles they travel, each employee gets a fixed amount to cover ownership expenses.
They also receive a variable amount according to mileage. Each month, the cents-per-mile rate shift as per the local fuel prices.
To sum up, every employee enjoys a tax-free payment method that is geographically sensitive.
FAVR Plan Versus a Standard Mileage Reimbursement Plan
When an employer uses a standard mileage reimbursement program, they must track the number of miles an employee covers for business purposes. He then needs to submit it to his employer. The employer determines the payment by multiplying mileage by the cent-per-mile the business sets. 
On the other hand, a FAVR reimbursement program pays not only the mileage rate but also a monthly amount. Local vehicle expense data helps in determining both amounts.
This is an ideal plan as it ensures accurate payments when employees live in different regions. The plan comes with location-specific rates and reimburses accordingly. For instance, if you are driving your car in NYC, it will cost higher than if you would drive in the Midwest. It is because fuel and other related costs are relatively higher in contrast to the Midwest.
In comparison to a standard mileage reimbursement plan, an FAVR program comes with a more accurate approach as it takes into account actual vehicle expense data available locally. This is why it tends to avoid both overpayments and underpayments.
The standard reimbursement plan generates reimbursements using records from the previous year and not the current one. This leads to inaccurate payments. To put things in perspective, employees might be spending more than the amount they receive as reimbursement. Or if we look at the other side of the coin, the employers might be overpaying them, if supposedly the fuel prices have decreased.
So basically, a standard mileage plan can not only put the employee at a disadvantage, but the employer might as well just suffer in the form of overpayments in some states.
Some employers chose to prefer a system based upon mileage instead of a highly flexible FAVR plan. It is pertinent to mention that this kind of system does not consider the varying costs, such as fuel prices. In addition to this, they may not align with the region's prices, resulting in either underpayments or overpayments. In a nutshell, per-mile reimbursement plans are a regular, standard procedure, while FAVR, on the other hand, is a more customized take that considers the individual costs of each employee and is location-specific.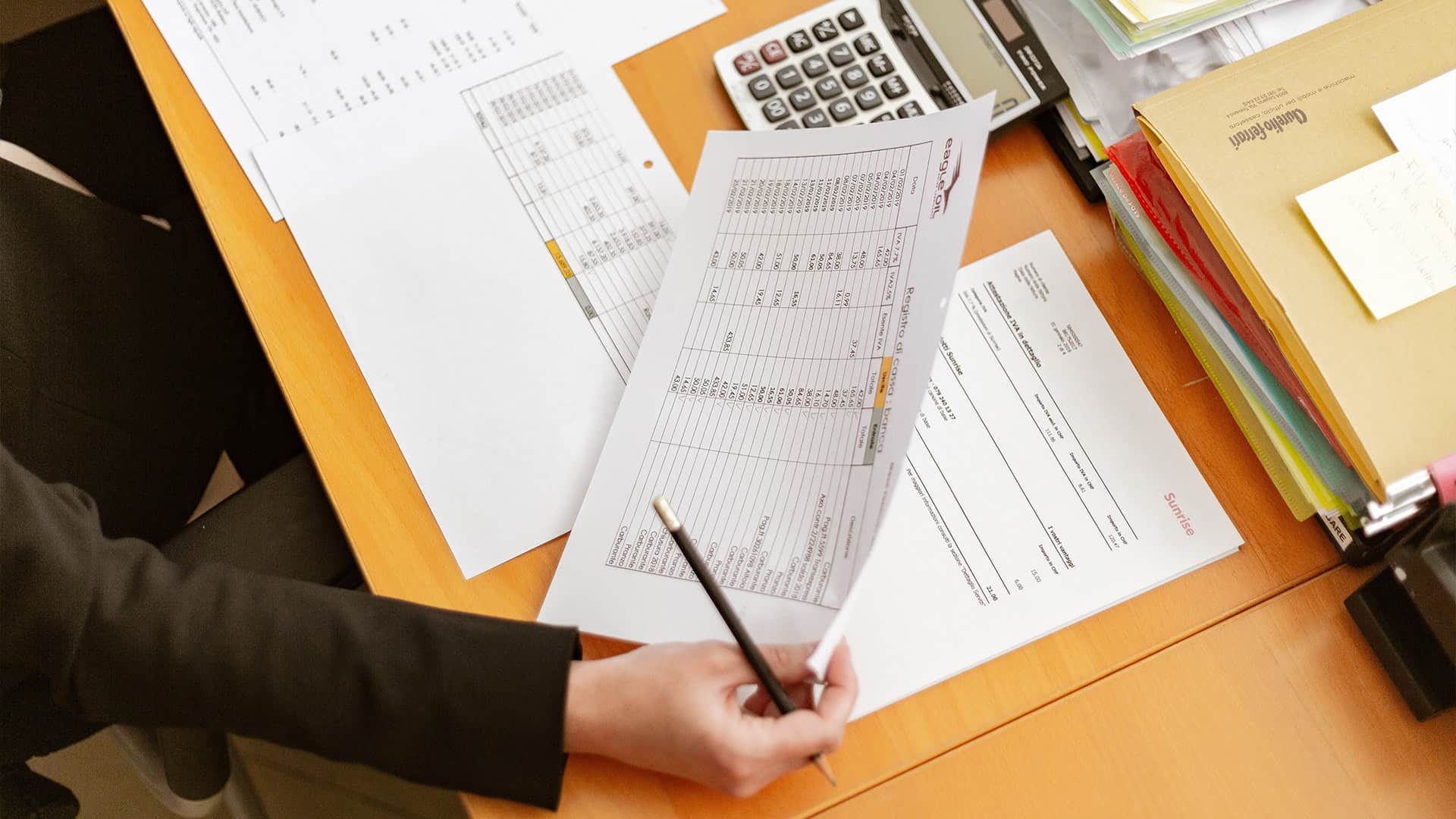 Is an FAVR Program a Suitable Choice for Your Business?
When it comes to FAVR, a company must meet its requirements. This is a reimbursement plan that is meant for companies that have their workforce spread across different regions. The employees must drive for 5000+ miles on mobile workers driving more than 5,000 miles for business purposes annually.
It is worthy to note that only US-based companies are eligible for the FAVR plan. Considering that laws in Canada, as well as Mexico, works differently, FAVR cannot provide for employees working there. In addition to this, companies with five drivers can opt for the FAVR plan. This means that any organization, regardless of its size, can reap the benefits of this tax-free plan.
Speaking of this, businesses that will find FAVR plan the most favorable include sales executives as their job requires them to frequently travel to meet with their clients. Then there are healthcare professionals who often have to make visits to their patient's homes. Other than this, restaurants now all over the world thrive on delivery services. This makes FAVR a very favorable plan for them!
How Can Employees Accurately Track Their Mileage?
We live in an era that heavily relies on technology. Modern technology has made it super easy to generate reimbursement in the most cost-effective way. TripLog is an industry leader when it comes to GPS mileage tracking and FAVR application. Partnering with TripLog gets you access to straight integration with industry-leading payroll providers and expense management providers.
Conclusion
And that's a wrap! We hope this article proves to be of great help to you and allows you to make an informed decision.