The use of personal vehicles for work, whether you are a self-employed or salaried individual in Canada means that those car expenses incurred at work/business are tax-deductible. The use of personal vehicles for work, whether you are self-employed or salaried, means that those car expenses incurred at work/business are tax-deductible.
The CRA's (Canada Revenue Agency) regulations allow claiming these expenses provided you have supporting evidence of the use of cars for business purposes in detail. Today's blog post is dedicated to exploring CRA for both self-employed individuals and salaried employees in detail and how TripLog can help you get rid of stress by providing a business mileage app and maximize your deductibles at tax time every year.
Self-Employed Individuals Mileage Tracking
For self-employed individuals in Canada, the general guidelines for motor vehicle expense deductions can be found here. One thing of importance to note before getting into the deductible and non-deductible motor vehicle-related expenses is the fact that if the motor vehicle is used for both personal and business purposes, only the expense portion for business travel is deductible and not otherwise.
Below is a synopsis of all the deductible vehicle expenses that you should monitor and record in order to be eligible for deductions at tax time.
Total operating expenses
Any expenses incurred for "operating" your vehicle for business purposes such as fuel cost, maintenance, repairs, licenses, insurances and certain leasing costs (details found here) can all be claimed, provided you have evidence of such costs incurred as required by the CRA.
Capital cost allowance
This refers to the fair market value or the cost of the vehicle being used for business purposes, whichever is lower if it's a passenger vehicle that allows no more than 8 passengers including the driver, and is valued under $20,000. For any passenger vehicle costing more than $20,00 and/or motor vehicles such as vans and pick-up trucks, you can find the details here.
Interest
Any interest you pay as a self-employed individual on loans used to buy your passenger vehicle, you can deduct up to $250 for every 30 days the interest is due.
Personal vs business segment
As mentioned above, the portion of your total expenses, capital cost, and interest that you can claim will be the proportion of the total kilometers driven for business vs personal use of the passenger vehicle.
For example, where the total of all the expenses described above for a year is $8,000 and the total distance traveled for the year is 32,000 kilometers of which 24,000 represent business use, the deductible amount is $6,000 determined as follows:
(24,000 ÷ 32,000) × $8,000 = $6,000
---
GET STARTED TODAY WITH TRIPLOG MILEAGE TRACKING
---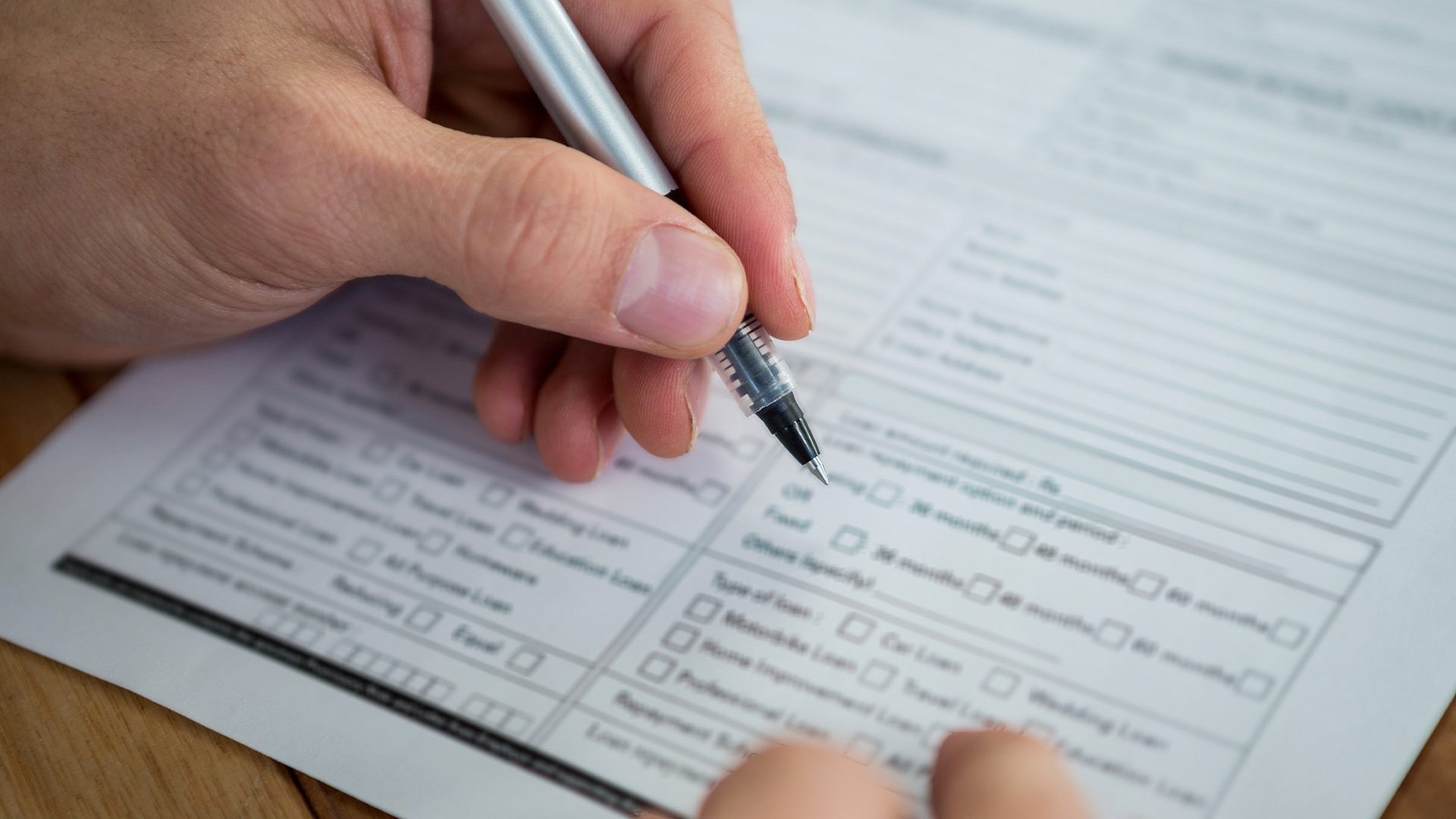 Salaried Individual Mileage Tracking
Salaried Employee's Allowable Motor Vehicle Expenses
As a salaried employee, you may be able to claim certain employment expenses on your income tax and benefit return if, under the contract of employment, you had to pay for the expenses in question. This contract of employment does not have to be in writing, but you and your employer must agree to the terms and understand what is expected.
The types of deductible and allowable expenses are very similar to those for self-employed individuals. As previously mentioned, a portion of your total expenses incurred in regard to our passenger vehicle that you may claim will be proportional to the total kilometers driven for business vs personal use of the passenger vehicle.
Company Reimbursement Using AAR (Automobile Allowance Rate)
As a salaried individual, you may be reimbursed by your employer for any expenses incurred regarding the use of your personal car for work. When you do get reimbursements, make sure it's included in your employment contract and follows the CRA automobile allowance rates for 2019.
Do You Need a CRA Mileage Log?
Whether you're self-employed or an employee, no matter what deductibles you're eligible to claim back, everyone is required to keep and provide factual support to prove that the miles you listed were driven for business reasons. The CRA requires you to document your business miles in detail to qualify for motor vehicle deductions.
According to the CRA website, the best way to support the use of a vehicle is an accurate logbook of business travel maintained for the entire year showing for each business trip, the destination, the reason for the trip, and the distance covered. This is what has come to be known as the CRA Mileage logbook.
As mentioned above, to make the claim, a log of total kilometers driven, and the kilometers driven to earn business must be kept. In addition, the deductible expenses must be reasonable and backed by receipts. Furthermore, for any motor vehicle changes, the dates of the changes, as well as the odometer readings for the corresponding transactions, must be recorded.
Manual Mileage Tracking
Although CRA log is a good way to keep all your records straight for the year so come tax time you're ready to maximize your deductions and save your business money, it can become a very tedious and time-consuming process that bogs you down, especially if you're a self-employed busy individual or a large company tracking your employee business kilometers. The manual kilometer tracking and monitoring through logbooks can get tiresome, prone to errors, and simply not scalable.
Automated Mileage Tracking
Automated tracking is very popular thanks to tech advancements and the myriad benefits over manual tracking. Most automated tracking solutions are basically smartphone apps like TripLog, often with cloud backup and web dashboard access. There are quite a few in the market, carrying in the number of features, personalization capability, integrations to accounting software, user-friendliness, enterprise plan, etc. Depending on your needs you can cherry-pick the app that is right for you and/or your business.
Some of the main compelling reasons to use automated tracking over the manual process are as follows:
Self-Employed/Individuals/Enterprise
Accuracy & CRA Compliance
Bluetooth tracking, iBeacon, GPS and other technologies have enabled fast and accurate tracking that a manual log cannot beat. Humans are prone to errors in tracking logs using logbooks and tracking down all expense receipts. Especially for small business owners, freelancers, and the gig economy leaders.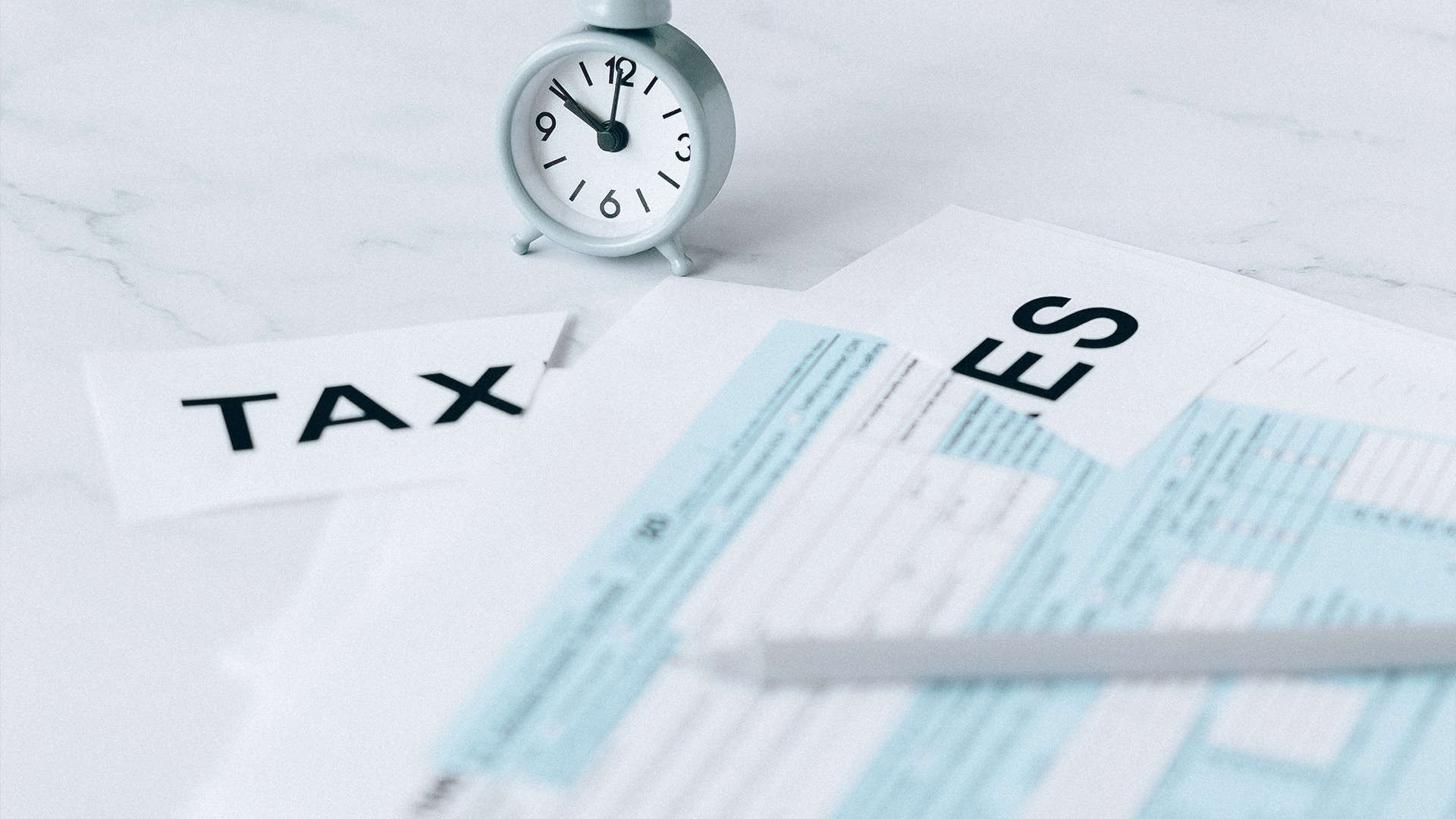 Savings: Time & Money
Be it money or time, smartphone apps can get you so much more savings. Simplified and automatic tracking saves you time. Accurate and complete CRA-compliant records of all your business kilometers ensure you maximize your tax deductions and savings.
In addition, some advanced mileage tracking apps have integrations to accounting software that saves you time. No need to keep separate records for your car and your accounting software. These integrations not only save time and money but also improves better communication with you and your accountant, which is a huge boon by itself.
Enterprise Only
Transparency – Inflated Employee Estimates
A lot of smartphone mileage tracking apps have enterprise solutions for mileage reimbursement purposes. These apps take the guesswork and verification process out and bring in more transparency to the process through automated tracking technologies and map verified locations. This not only saves the company from potential fraud leading to more savings in terms of time and money.
Schedule and Time Management
Dispatching a team on the road and scheduling pickup/deliveries for many businesses can be a logistical and scheduling nightmare. But automated tracking with smartphones and monitoring on the web can save the day and vastly improve the schedule and time management capabilities of small to medium organizations.
---
GET STARTED TODAY WITH TRIPLOG
---
How Can TripLog Help?
TripLog is a smartphone app with a web dashboard login for automatically tracking and managing miles for GPS verified mileage reimbursements, CRA compliant tax-deductions, travel and expense management, replacing manual and paper-based solutions. Its integrations to QuickBooks, Xero, and FreshBooks make mileage tracking and claiming mileage expenses from CRA at tax time a breeze. Learn more about different plans and price tiers to find the best fit for you and your company.
Conclusion
Whether you are a self-employed or a salaried individual, and whether you do it manually or by using an automated system, keeping track of all your kilometers is a must if you want to claim back some of that expense. So, do visit the CRA website for more details but use this blog as your guide to getting started on mileage tracking and maximizing your deductions at tax time.