Doing Uber Eats can be a great way to earn extra money in your spare time. With Uber Eats, you get to set your own schedule and be your own boss. But when it comes to maximizing your earnings, when should you hit the road?
Explore this guide for the best times to deliver with Uber Eats, along with the best food delivery driver tips for 2023.
Best Times to Do Uber Eats: The Importance of Peak Hours
Understanding peak hours is essential for drivers seeking to optimize their earnings. Peak hours are those periods when demand for food delivery is at its peak. Consider the following factors:
Mealtime Rush: Peak hours often coincide with lunch and dinner times. The lunch rush generally spans from 11:30 AM to 2:00 PM, while dinner sees a surge from 5:30 PM to 9:00 PM.
Weekend Surge: Friday and Saturday evenings, typically between 7:00 PM and 9:00 PM, are peak times when more customers turn to food delivery.
Related: Make More Money With Uber: 9 Must-Know Tips (2023)
Best Times to Do Uber Eats: Key Factors Impacting Profitability
Customer Order Volume – More orders equals more deliveries and tips
Promotions and Bonuses – Uber hourly guarantees and bonus offers enhance earnings
Expenses – Consider costs per mile for gas, maintenance, depreciation
External Factors – Traffic, parking, access to restaurants
Related: Why You Should Use A Mileage Tracker With Your Fuel Card
Best Times to Do Uber Eats: Tips For Boosting Your Earnings
To maximize your earnings during peak hours, consider the following factors:
Strategic Location: Position yourself in high-demand areas near popular restaurants, hotels, and event venues. Using the Uber Eats Driver App can help you identify busy areas and potentially increase the number of orders you can complete, translating into higher earnings.
Acceptance Rate and Order Selection: Maintaining a high acceptance rate is crucial for a steady flow of orders. Focus on accepting orders with the highest earnings potential. Additionally, consider accepting multiple orders when the drop-off locations are close, allowing you to complete more deliveries in less time.
Peak Hour Promotions: Take full advantage of Uber Eats' Peak-Hour Promotions, such as surge pricing and guaranteed earnings. These promotions can significantly boost your income during peak hours.
Efficient Navigation and Delivery: Utilize GPS navigation apps to find the quickest routes to customers' locations and discover ways to save gas in 2023 for Uber drivers. Efficient navigation not only reduces delivery time but also helps you save on fuel costs, allowing you to complete more orders while practicing safe and courteous driving to maintain a high driver rating, leading to more order offers and better tips.
Related: Uber Pro Explained: Everything Drivers Need To Know (2023)
Best Times to Do Uber Eats: Ensure an Efficient Delivery Process
During peak hours, it's not just about maximizing earnings but also ensuring timely and efficient deliveries. Prolonged delivery durations can affect both your earnings and customer satisfaction. Here's what you need to consider:
Longer Wait Times: During peak hours, restaurants are bustling with orders, resulting in increased wait times before your order is prepared and dispatched. This can prolong the overall delivery duration.
Potential Food Quality Issues: The high order volume can lead to rushed food preparation, impacting the quality and temperature of the food upon delivery. Long wait times at the restaurant can exacerbate these issues.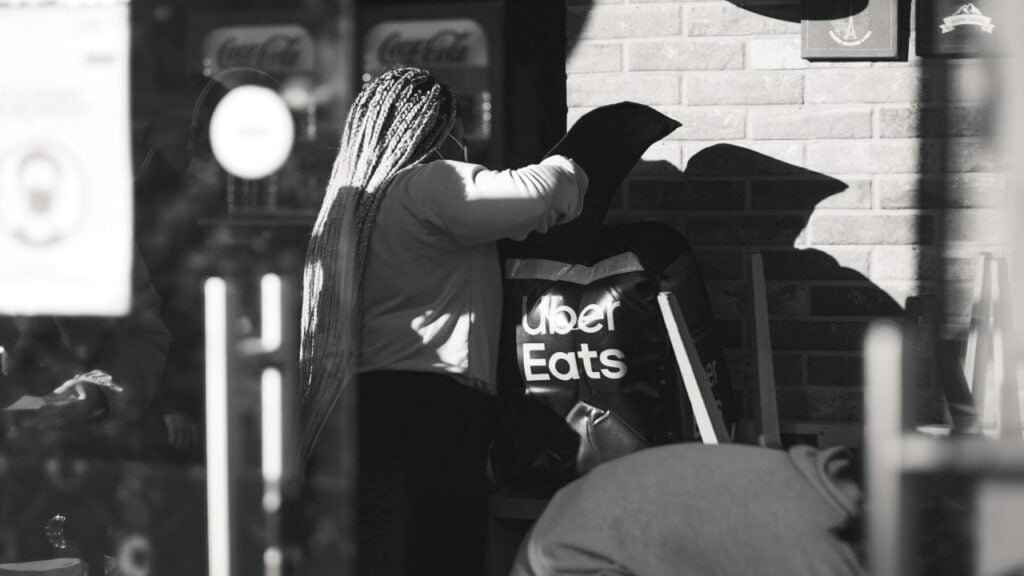 When Are the Best and Slowest Days of the Week To Deliver for Uber Eats?
To avoid extended delivery durations during peak hours and ensure a seamless experience, consider the following:
Best Days of the Week To Do Uber Eats (High Demand):
Wednesday through Sunday: These are typically the prime days for Uber Eats deliveries. People often opt for the convenience of food delivery, especially during busy workdays or when they want to relax over the weekend. This period sees steady demand, leading to a higher volume of orders and the potential for increased earnings.
Slowest Days of the Week To Do Uber Eats (Lower Demand):
Monday and Tuesday: These are commonly the slowest days of the week for Uber Eats. After a weekend of dining out or enjoying homemade meals, people tend to start their workweek with home-cooked food or meals from their workplace. As a result, order volumes may be lower these days, potentially leading to reduced earnings.
Related: Top 5 Tax Tips For Gig Economy Workers (2023)
Best Times to Do Uber Eats: Manage External Factors
External factors like weather conditions and events can have a significant impact on peak hours, leading to extended delivery durations.
Bad Weather: Adverse weather conditions can increase the demand for food delivery, as people prefer to stay in. Rain, snow, or extreme heat can lead to peak hours at unexpected times.
Major Events: Sporting events like the Super Bowl, concerts, or large gatherings can lead to a surge in orders, especially during halftime or intermissions. Being prepared and proactive during such events can help you navigate these situations effectively.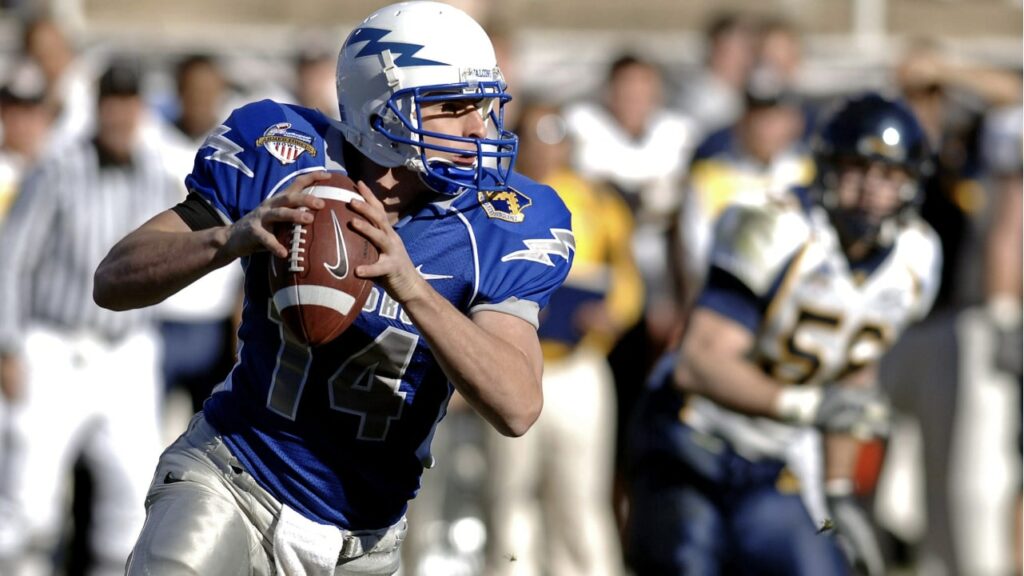 Best Times to Do Uber Eats: Strategies To Drive for Uber Eats in Big Cities 
Los Angeles: Dinner Rushes Dominate
Los Angeles is an extremely busy market for Uber Eats, with over 3 million people and lots of areas to cover. Here's a breakdown of order patterns:
Weekday Lunch (11 a.m.–2 p.m.): Steady volume, centers in Hollywood, DTLA, and tourist areas
Weekday Dinner (5 p.m.–9 p.m.): Highest demand, especially in affluent Westside neighborhoods
Late Night (10 p.m.–2 a.m.): UCLA & USC campus; clubs and bars draw orders until late
Factoring in LA's huge size, traffic, and parking challenges, the optimal times for profitability are weekday and weekend dinners. The Westside specifically brings large orders, and customers tip well above average.
New York City: All Mealtimes Busy
With over 8 million hungry residents and visitors to feed, NYC offers immense opportunity across all dayparts.
Breakfast (7 a.m.–10 a.m.): Peak office catering orders
Lunch (11 a.m.–2 p.m.): Wall Street floods midtown restaurants
Dinner (5 p.m.–9 p.m.): Highest demand; families order neighborhood favorites
Overnights (12 a.m.–5 a.m.): Late-night orders near NYU, clubs
Given consistently high activity, the best strategy is to stay on the road during peak mealtimes as long as you can handle NYC parking and navigation. Shoot for 10 hours, covering breakfast through dinner.
Chicago: Bulls and Bears
Chicago residents are used to tough winters, but that doesn't stop them from ordering in. Bulls, Bears, and Cubs game nights also drive up orders. Uber Eats demand spikes at predictable times despite the weather.
Weekday Lunches (11 a.m.–2 p.m.): Downtown corporate orders soar
Early Evenings (5 p.m.–7 p.m.): Workers heading home order quick bites
Late Nights (10 p.m.–2 a.m.): Partygoers fuel up with late-night delivery
Aim for a split schedule, capturing the weekday lunch spike, then return for evening and late-night bonuses Thursday through Saturday. Bulls, Bears, and Cubs game nights are also prime times to drive.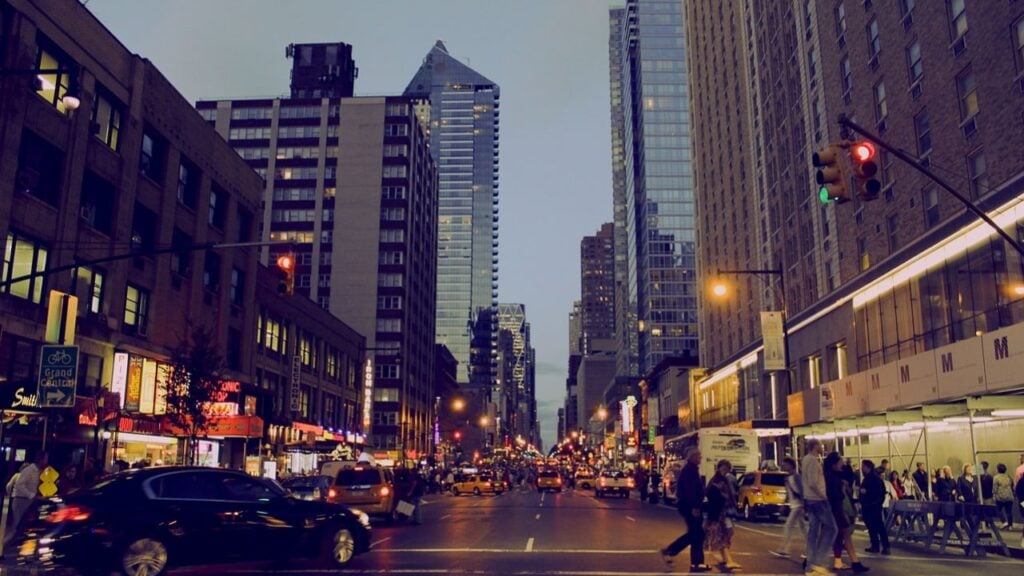 Optimize Your Uber Eats Earnings Today
To maximize your earnings as an Uber Eats driver, it's crucial to leverage every available advantage. By utilizing TripLog's automatic mileage tracker app, you can effortlessly track your miles and claim substantial tax deductions, ultimately putting more money in your pocket.
Start using a mileage tracker today and watch your earnings soar as you navigate the world of food delivery with ease and efficiency. Available on both iOS and Android.