Working on the road can be as thrilling and invigorating as it can be stressful and exhausting. The unique challenges that road warriors face mean every minute spent on the road needs to be deliberate and well-planned.
Here are some tips for road warriors to maximize their efficiency, as well as their sanity.
Tips For Road Warriors #1: Invest in Good Equipment
This first tip can be a tricky one to navigate. While the up-front cost of things like secure luggage, good headphones, and high-quality, comfortable clothing can seem daunting, these types of purchases are generally worth it in the long run.
For example, if you're deciding between a more affordable $400 laptop and a more future-proof $750 laptop, it's worth considering how long you might keep each respective product. If the $400 laptop is going to be obsolete or running slowly in two years, requiring you to upgrade, and the $750 purchase might last you five years or more, it can be better to invest early and save money in the long run.
The same goes with any sort of equipment road warriors might be using – your cell phone, backpack/bag, and even things like a pair of sunglasses or water bottle, all benefit from being high quality.
If you're a sole proprietor, you may even be able to write off many of these purchases on your taxes. Don't cheap out!
Tips For Road Warriors #2: Make the Most of Where You're Going
No matter where your next job or sale is taking you, there's a big chance that there will be something you haven't seen or haven't tried, especially in regard to major cities. Whether it's your first time or fiftieth time visiting cities like New York City and Los Angeles, there's always going to be something new to enjoy.
Even smaller metropolitan areas, like Seattle or Minneapolis, have cultures and experiences worth exploring. If your typical sales routine keeps you closer to home, try and look off the beaten path.
You're bound to find something in your free time, whether it's a new museum or a unique bookstore. If your schedule is tight, even going to a highly-rated restaurant that you've never been to can elevate any business trip.
If your company offers a per diem or mileage reimbursement option, make sure you are tracking your expenses well.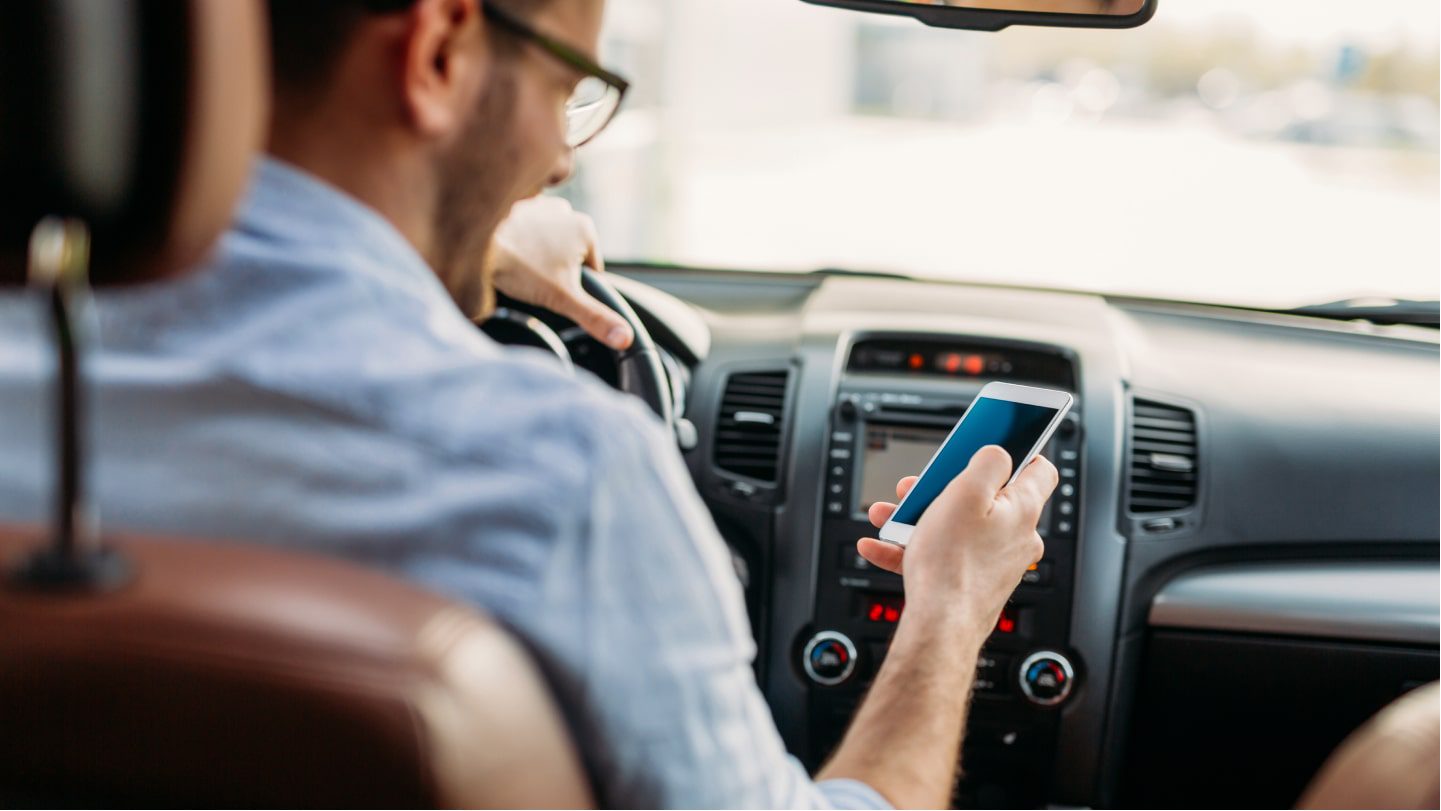 Tips For Road Warriors #3: Use Modern Tools and Apps
The smartphone might go down as the early 21st century's most important development. The amount of resources and tools that exist today are staggering – and yet, there are many places where people are slow to adopt change.
For instance, mileage tracking has been done on pen-and-paper for decades, with Excel sheets coming more recently. With the advent of modern mileage tracking apps, those old methods are becoming obsolete.
Manual mileage tracking can be tedious, wildly inaccurate, and cost drivers dozens of hours of their time each year. If you use your personal vehicle when conducting business on the road, tracking your mileage and expenses with an app like TripLog is essential to ensuring you never miss a reimbursable mile or deductible expense.
In addition, accountants and payroll specialists can access detailed reports, and quickly process expense reimbursements, saving time and cutting down on operational costs. To learn more about what TripLog can do for you and your company, schedule a complimentary demo today!
Tips For Road Warriors #4: Take Care of Yourself
Traveling for work, whether it's taking a day to conduct sales meetings or flying out to another town, can be grueling. Early mornings, late nights, and hectic, non-stop days make even the most rewarding work feel like a chore – but it doesn't have to be that way.
For instance, if you feel bad after long flights or car rides, doing some mild exercise (like walking or stretching) before your trip can help with blood circulation, which can, in turn, help you feel better after your trip. In addition to your physical health, it's important to manage your mental health.
If you often tend to drive several hours between cities or hop on planes every week, bring some entertainment. Streaming sites like Netflix and Amazon let you download episodes and movies now, making in-flight entertainment a breeze.
If you do a lot of driving, do some research on interesting podcasts or audiobooks and download a few of those.
In Conclusion
Undeniably, conducting business on the road can be hard, but there are many things that road warriors can do to help lighten the load. For instance, switching from manual mileage and expense logs to a modern solution can help save companies and individuals significant amounts of time and money.
If you use your personal vehicle for business travel, or manage teams of people who do so, TripLog's company mileage app will prove to be an invaluable tool. To learn more, schedule a free demo, or visit our pricing page to get started.
You can also try our mileage reimbursement calculator or simply download the app on iOS or Android.