Mobile healthcare is on the rise and healthcare organizations are no strangers to the pains of having staff out on the road. The rise in ambulatory service is being driven by an aging population.
According to a study of mileage tracking across various industries, "The demand for mobile healthcare will continue to increase as the number of Americans 65 and older double in the coming decades". The SAP study also clearly states that their healthcare customers have the highest spend on personal car mileage, 5x the spend of a similar-sized organization.
Related: Home Care Mileage Reimbursement – Why Companies Should Care
It also mentions that tracking transportation is the second-highest expense incurred, after airfare, in most healthcare organizations. So, it becomes imperative for companies to bring more transparency and governance in controlling and monitoring this rising cost of transportation expense that is the trend in the healthcare industry.
Best Practices for Healthcare Mileage Tracking
As healthcare organizations prepare to put more of their staff, like nurses and hospice workers, out on the road to various locations, it becomes a costly and complicated operational challenge to track mileage for those workers. It can become quickly frustrating, especially when dealing with large amounts of data and people as your organization grows.
So today, we'll explore the best practices regarding mileage tracking for growing healthcare organizations, to facilitate both the operational and cost aspects of this trending transition. Even though there are practically hundreds of solutions for Healthcare organizations, we've decided to keep it simple and functional.
Related: The Healthcare Apps You Need To Know About
The four best practices for healthcare mileage tracking include better-defined policies and agendas, setting higher expectations, evolving your operation on a mobile basis, and working on accurate data collection and transmission. Without further ado, let's get straight to it.
Set Clear Guidelines
Having a mileage reimbursement policy helps both the employer and employee understand what needs to be done and when. This not only avoids errors but optimizes the resources at hand. Employees are glad to have a clear guideline to follow that will only facilitate reimbursement for them.
On the other hand, employers can have a good foundation for an error-free and efficient process for tracking organization mileage tracking. Some of the main components of a mileage reimbursement policy should include the following:
Mileage expense reports submission guidelines
Use of personal car versus a car rental
The applicable mileage rates
Eligibility criterion for reimbursements
Gain Back Control
Every mistake almost by default leads to a chain, a series of additional mistakes. Inflated miles, inaccurate mileage tracking, and outright wrong methods of collecting and submitting data – these are just some of the mishaps that occur to most healthcare organizations on a regular basis.
Gain back control by creating accountabilities – expect your employees to do their job in good faith, but also make sure that you empower them with tools that create enable them to be more accountable.
Related: Reducing Work Burnout in the Home Healthcare Industry
Accurately capture and reimburse personal mileage by:
Requiring documentation for distance traveled
Utilizing the mile tracking data to gain more visibility into mileage spend patterns
Checking for travelers that have excessive personal car mileage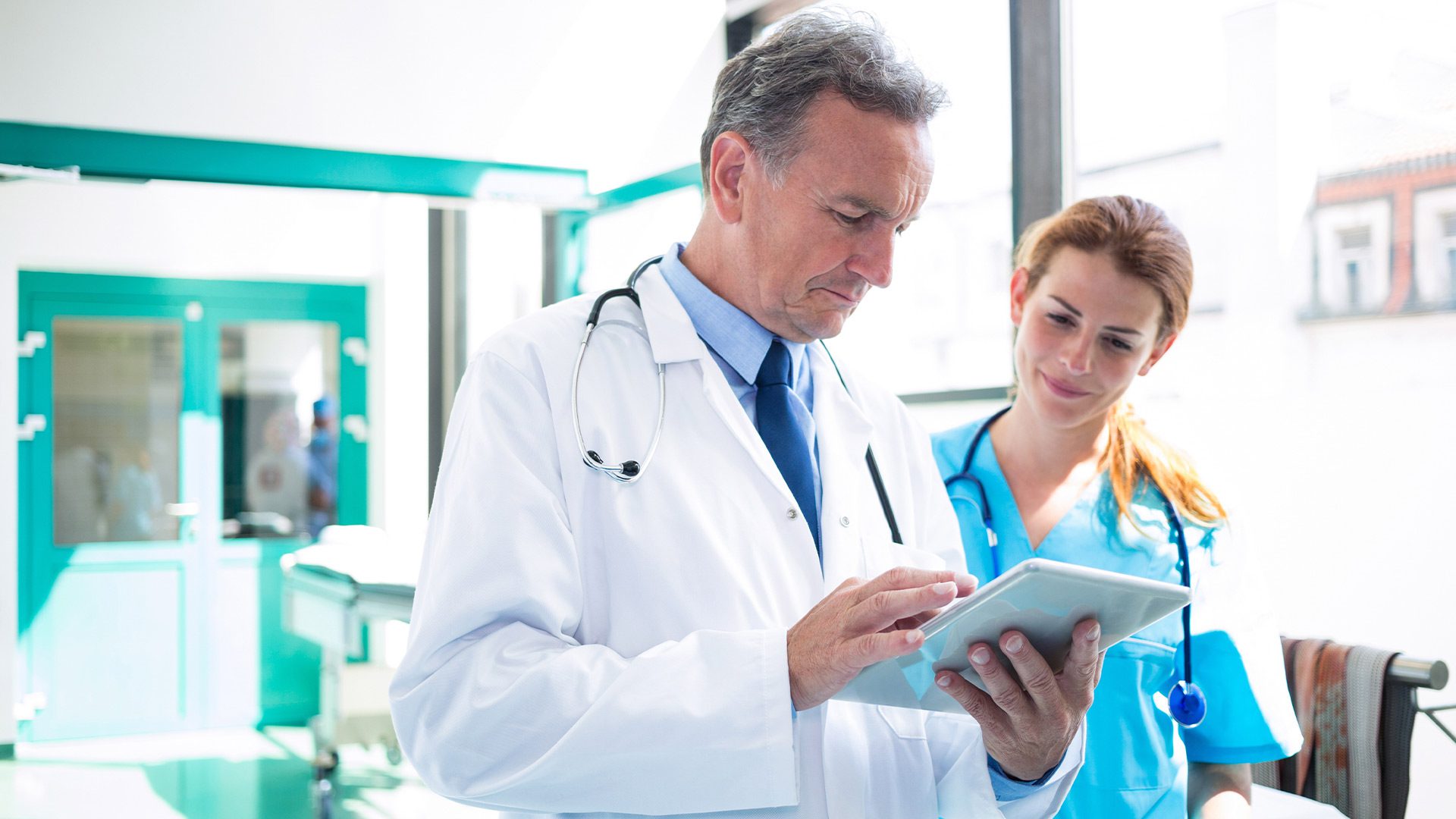 Improve Accuracy
If there's one thing that's worse than poor communication, it's inaccurate data collection. For example, if your employees fail to submit their mileage within the deadline, you can cover up for them and even things out within a couple of days.
However, on the other hand, lies the scenario where your employees submit inflated miles. If they outright lie in order to save a couple of dollars. Of course, you have already interviewed your work staff and know what they are and what they are not capable of.
Providing and encouraging the use of tools like GPS tracking can help with accuracy, as well as:
Enable employees to effortlessly capture distance traveled
Increase accuracy of distances reported and reimbursed
Collect the information you need for compliance and tax reporting
Increase employee compliance and minimize the temptation of fraud
Benefits and Drawbacks of Self-Reported Mileage
Healthcare employees are required to keep track of their personal and 'business' mileage (healthcare), and they can either "self-report" it or use an app that will automate the process in its entirety.
The most obvious benefits of self-reported mileage are:
No additional costs
The routine task of keeping track of the mileage gets easier with practice and experience
It's easy to compare the mileage of employees operating within a certain area
The most notable challenges that self-reported mileage presents are:
Inflated miles – employees can "lie" so as to cut some expenses
Mistakes happen more commonly in comparison to the digital method of mileage tracking
---
GET STARTED TODAY WITH TRIPLOG
---
Automated mileage tracking (Smartphone Apps)
Each healthcare worker has plenty of tasks ahead of them, especially when lives are at stake. It's only logical to assume that piling those tasks up even more with the obligation to manually keep tabs on personal and business mileage is not something a healthcare organization would want to do.
Related: Electronic Visit Verification For Home Care Explained (2023)
By using smartphone apps for company mileage tracking, you empower your staff to focus on adding value with better quality care. Also, training is not complicated since most of your workers are probably familiar with using apps on their smartphones, they might even prefer it over other methods.
Automatic mileage tracker apps like TripLog can help you and your employees by saving time, and increasing accuracy, enabling better delivery of healthcare. In addition, by integrations to Concur, QuickBooks, Xero, and ADP,
TripLog also empowers healthcare organizations with the financial foresight and intelligence needed to make the right business decisions to support growth and success well into the future.
To learn more, schedule a complimentary live web demo, or visit our pricing page to get started today. Talk to us about staying EVV compliant in your state as well!
---
GET STARTED TODAY WITH TRIPLOG
---