Buyers are more sophisticated and knowledgeable than ever before and therefore the typical sales tactics are no longer effective. Your business needs to adopt a more advisory and consultative approach. This requires you to fully and clearly understand buyer needs and journey and provide value when and where needed. You must be ready to meet their needs when they demand it and be present where they are looking for a solution.
In today's market, if you're a small business trying to scale up your sale success, it's imperative you incorporate a combination of old techniques such as in-person visits, conversations over the phone, text, email as well as online buyer journey awareness. Planning for a technology stack can help you get more organized around your buyer needs both offline and online might seem overwhelming. Today, we will be discussing how to think about building out a sales technology stack to help you achieve both personalization and scale.
Communication & Collaboration: Slack
With Slack, you can boost your productivity and communicate efficiently with your team. The Slack app is undeniably the leading tool when it comes to reliability. With its in-class messaging app, you can connect remotely with your team while also centralizing your communications.
Apart from that, there is an ease of access to your team where you discuss projects, share essential files, and maintain transparency within your organization. Incredibly, the Slack app makes it easy to incorporate itself with your CRM in order to process deals more effectively and efficiently.
Lead Prospecting: LinkedIn
Are you prepared to meet prospects? LinkedIn is a perfect tool. As a sales rep, LinkedIn is a modern tool that makes it possible for you to check the backgrounds and career history of your prospects. Do you share some things in common? Do you share the same city?
Looking through the app for the thought of your prospects would serve as an icebreaker or a perfect talking point. The more you are able to personalize your interactive skills with these prospects, the more the prospects will be interested in viewing your pitch favorably.
CRM: SalesForce
When it comes to the top apps for sale reps, the Salesforce app is in number 3. The two-way Salesforce app makes it easy and hassle-free to nurture, capture, and convert leads with Intercom without any occurrences of breaking the existing workflows. With the Salesforce app, there is an avenue to send your best leads and automatically create tasks from Intercom conversions.
With the Salesforce app, there is an excellent avenue for a complete view of every lead you have with your company. Apart from that, you also enjoy the benefits of a sale right from where you stopped.
The Salesforce app also offers you the opportunity to stay on top of the performance of your team while at the same time, gaining visibility into the critical revenue metrics. Indeed, the app improves the performance of your sales team while also displaying the revenue of your reports.
Lead Generation: Hunter (Email Hunter)
Are you in search of the best method to find the email addresses of your prospective clients or customers? With the help of Hunter, there is no doubt you will be connected with professionals that will have a significant impact on your business. You only need to type the first or last name of your clients. You can also access these emails with the link to their company's website.
With Hunter, there is an excellent opportunity to have full access to verified email addresses of each business owner, coupled with their public domains available on the internet. This app is simple and quite straightforward. For sales prospecting, the Hunter app is undeniably an incredible tool to achieve this purpose.
Web Conferencing: Zoom
With the Zoom app, cutting down your travel expenses is made easy. With a sophisticated video communication network designed with the app, Zoom also offers sales representatives an opportunity to hold meetings, conferences, and online webinars. Incredibly, it is a perfect solution to conduct distance meetings.
With Zoom, you can engage in a wide range of online activities. An example of this is to share screens with your prospective clients and customers. With the advanced sales productivity designed with this app, delivering an effective and efficient sales presentation is easy and hassle-free from anywhere and at any hour.
---
GET STARTED TODAY WITH TRIPLOG
---
Email Automation: MailChimp
As a sales representative, you need to cut costs in creating successful email campaigns. While there is a wide range of expensive tools, there are also a wide variety of cost-effective ways of creating success-driven email campaigns. A typical example is MailChimp. Designed and configured to reach a wide range of users, MailChimp is a perfect tool for modern-day email marketing.
With the MailChimp app, you can send emails within a twinkle of an eye. With its well-designed, and well-structured templates coupled with valuable analytics, there is an excellent opportunity to measure the effectiveness of your outbound emails.
This app also enables you to scale up and personalize your email campaigns by incorporating automation. You can segment your leads and create automated campaigns to increase engagement by sending email responses based on pre-determined triggers such as specific lead behavior. You can learn more about email marketing automation here.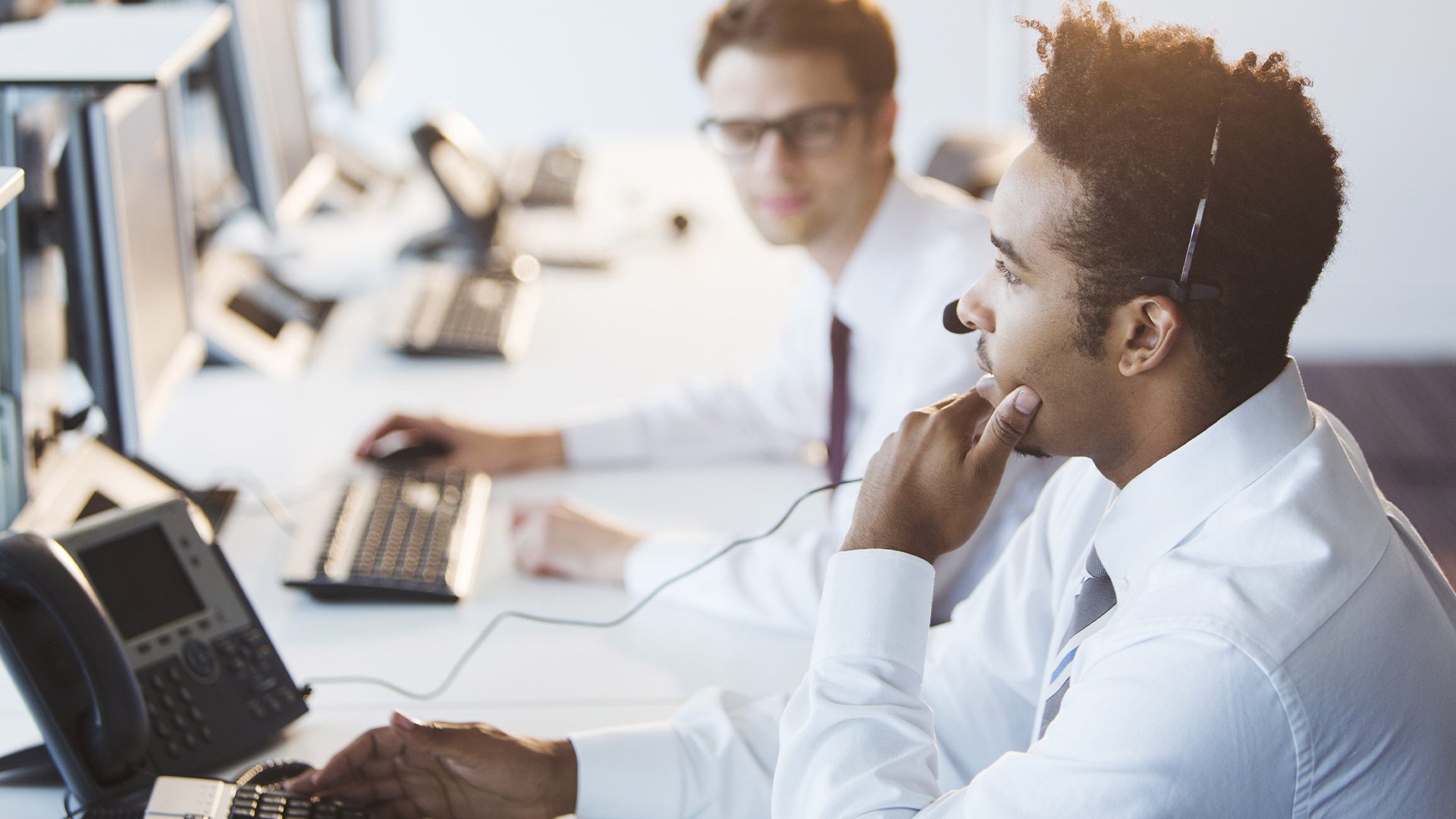 Organization: DocuSign
Even after you close a deal with a client, there is still a lot of paperwork in the way. Whenever a prospective client or customer is ready to commit to a particular contract, it is your duty as a sales representative to get them to sign, come hell, or high water.
If you are working in an organization that utilizes eSignature systems such as DocuSign in your business dealings, ensure that you download a corresponding mobile application. With DocuSign, signing contracts with your prospective customers is made incredibly easy whenever, wherever, and however.
Travel Optimization
Badger Maps
If you travel to meet with prospects, it's never good to leave them waiting. With sales route planner tools such as Badger Maps, it should be effortless to reach your clients. Badger Maps, a highly sophisticated daily sales app, is a route mapping app designed explicitly for sales representatives.
With Badger Maps, there is a great avenue to utilize more time nurturing deals than wasting your time on the busy road. Badger maps provide you with the opportunity to find new leads, visualize your territories, and plan your schedules efficiently and effectively.
TripLog
Travel for work is tax-deductible and it helps small business owners maximize their mileage reimbursements and their hard-earned money. TripLog is a flexible mileage tracking solution that businesses of various sizes and complexity can benefit from.
Automated tracking, mileage deductions for business owners as well as mileage reimbursements for sales agents, route planning, web dashboard capability helps individuals control and optimize their business travel to save on time and money and focus more on value-added tasks of getting more clients.
Did you know that if you travel more than 10,000 miles annually, you're eligible to get claim $5800 as a tax deduction, or if you're a sales representative could potentially get reimbursed for?
Industry News: Feedly
---
GET STARTED TODAY WITH TRIPLOG
---
With Feedly, there is no point in missing essential news that is particularly focused on your industry. As a sales rep, there is a great need to stay focused and updated with the latest trends, news, inventories, and discoveries relating to your field of business.
With Feedly, you won't need to revisit a website before you can have full access to factual information. On a single platform such as Feedly, the news, contents, and articles will find their ways at your fingertips.
Apart from that, you can also make use of Feedly to track your previously read articles by clicking the "Feedly's history." Feedly also offers incredible suggestions specifically for new blogs that you might be interested in.
Meeting Scheduling: Calendly
Whether you are scheduling a meeting with one prospective client or setting up a time to conduct a webinar for 30 potential clients, you can simplify the process by using a scheduling tool like Calendly. Calendly is a powerful yet simple automated scheduling tool, takes the work out of connecting with others. It helps you avoid conflicting booking and provide a hassle-free experience to your clients.
Final Thoughts
Apps and software will not replace face-to-face communication and the trust and credibility that comes with in-person pursuits. However, in combination with your existing sales techniques, they will enable you to be more efficient, gain more insights, engage more leads and provide unexpected value add that will be the differentiating factor that makes you and your business more successful.