Why Combine Fleet Management With A Mileage Tracker?
Today, we're going to explore how fleet management and company mileage and expense tracking solutions can help those working in fleet management operate more efficiently. In recent years, both categories have emerged, offering those running a vehicle fleet much better visibility as to how to optimise their logistics. 
Here are some common elements those in fleet management need to manage:
Location tracking: Where their fleet is at any given time
Route optimisation: Ensuring drivers are taking the shortest and most efficient route possible
Tax compliance: Ensuring records are accurate
Digital transformation: Reducing the emphasis on manual or paper-based processes
Fraud reduction: Ensuring that drivers are not making fraudulent claims, whether inadvertent or otherwise
Given the digital trails being left by drivers, it is now possible for companies to provide insights into the hidden cost of the above. What has emerged is that the above compounds with costs escalating significantly based on fleet size and the typical number of miles undertaken annually.
Read on to learn how the ROI on an effective fleet management and mileage and expense tracking programme far outweigh the cost.
Mileage and Expense Tracking
A mileage and expense tracking solution is an integral part of a fleet management system. Whether the company supplies a fuel card or reimburses the vehicle's users, a mileage app will result in significant cost and time savings. After all, a mileage tracker is not just for tracking miles – it can provide an array of information to manage a fleet more efficiently.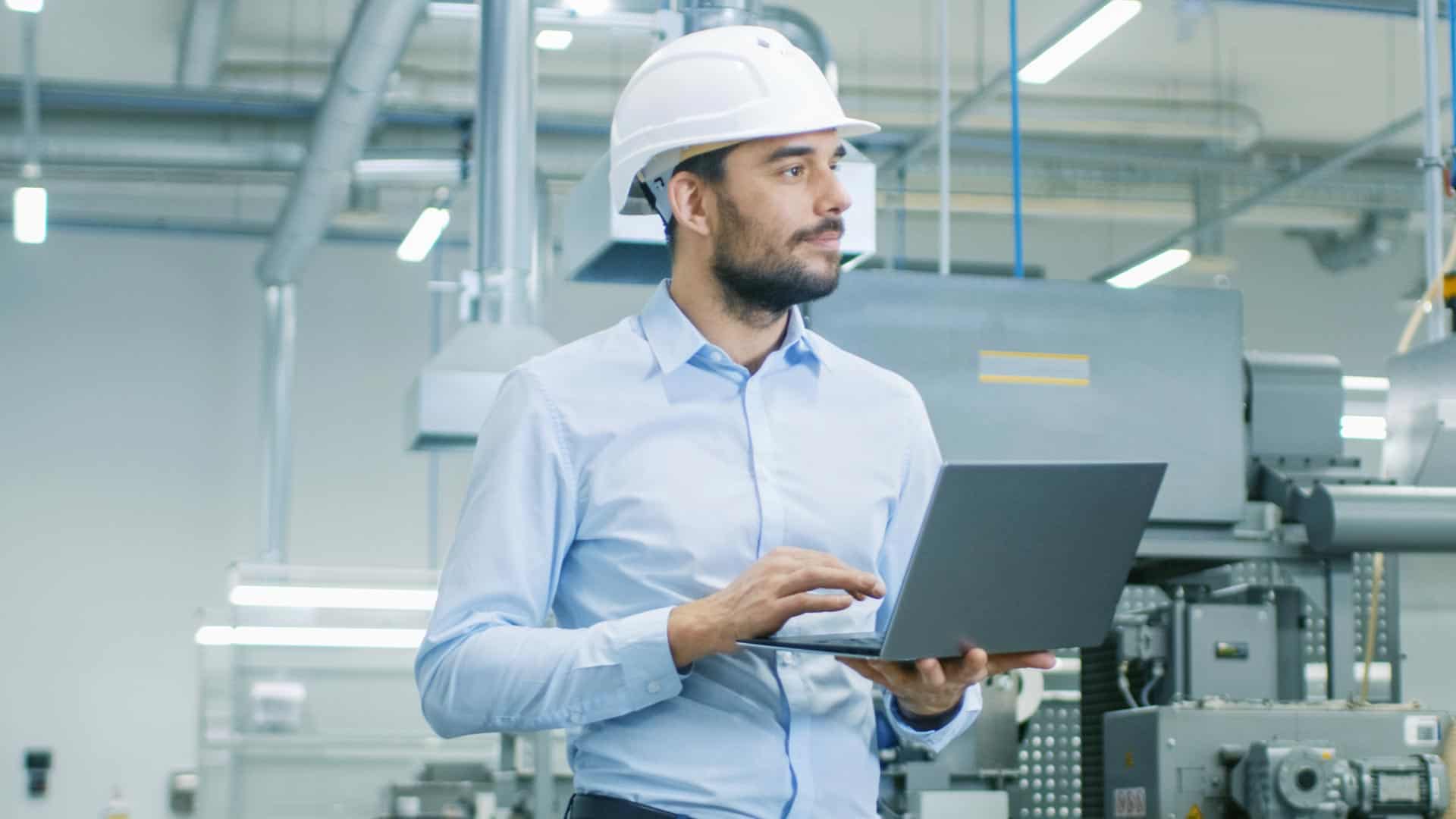 Advantages of a Mileage and Expense Tracker
Compliance: HMRC compliance (UK) as all journeys are tracked with accurate mileage to the decimal point.

Tax Management: Designed to easily identify personal trips vs. business trips, and to prevent possible benefit-in-kind administration and costs.

Route Optimisation: Optimise mileage routes – fewer miles translates into cost reductions, as well as less wear and tear and CO2 emissions.

Time Optimisation: More efficient planning results in better utilisation of an employee's time, including identifying idle time.

Fraud Prevention: The data available from a mileage and expense tracker makes it easier to tackle fraud as well as acting as an added incentive.

Financial Reporting: You get accurate KPIs including miles per gallon and costs per journey.

Driver Management: Monitor driver's behaviour faults such as harsh acceleration, heavy braking, and speeding.

Flexible: Uses Advisory Fuel Rates for employee reimbursement or deduction for private use.

Expense Management: Receipts uploaded including fuel, parking, and other expenses.

Administration: Reduction in administration time as numerous reports available to the fleet management and finance team including a personal trips report.
TripLog can provide a mileage tracker which can be easily added to fleet tracking software.
API and Integrations
TripLog's powerful web API provides back-end server-to-server function calls to search, retrieve, create, and modify user data. It is available to enterprise and business users.
TripLog is integrated with industry-leading tools such as ADP Marketplace, Concur, Chrome River, Emburse, QBO, Xero, Salesforce, and Freshbooks. Drivers can also connect their bank account information and import from Google Calendar and Outlook.
Summary and Conclusion
Tracking fleets of cars and tracking those cars' mileage is something that would make sense to go hand in hand, but many companies either use outdated and inaccurate methods such as pen-and-paper, or aren't tracking mileage at all. Combining fleet management software with a full-featured mileage tracker app is an easy way to save time, money, and headaches.
About Triplog
TripLog is a comprehensive mileage and expense reimbursement platform that increases employee productivity and accountability, resulting in significant cost savings to employee mileage reimbursement programs. 
With over 500,000 downloads, TripLog is trusted by Fortune 100 companies and users worldwide. Companies can see how much more they can earn with our mileage reimbursement savings calculator.
In addition to its powerful mileage and expense tracking capabilities, TripLog offers employee schedule tracking and timesheets. TripLog can be downloaded on iOS or Android, or schedule a free live web demo today.
About the Author
Parteek Singh is the Director of Marketing and Business Development at TripLog. He is a data-driven decision maker with significant experience with tech startups from ideation to build out.
Contact Us
US Headquarters, 22525 SE 64th Pl Ste 2268, Issaquah, WA 98027
UK Office, 85, Great Portland Street, First Floor, London, W1W 7LT
Email