TripLog is continually responding to user needs & shifting market demands and innovating on new features. Our latest innovation strives to serve the different needs of associations and nonprofit organizations by building an integration to leading MIP fund accounting software.
The new integration will allow associations and nonprofit organizations to track, manage, and monitor mileage for their mobile salesforce via the TripLog smartphone app & cloud dashboard to seamlessly integrate that data into MIP Fund Accounting software.
"We are excited to partner with Community Brands in our efforts to extend more technology solutions to a broader base meeting the needs of associations, government, and nonprofit organizations. With a common goal of ensuring efficiency and productivity, we believe this partnership will provide additional synergies to our ecosystem of users" – TripLog Founder and CEO, Ted He.
If you're interested to test it out, detailed getting started and setup instructions can be found here.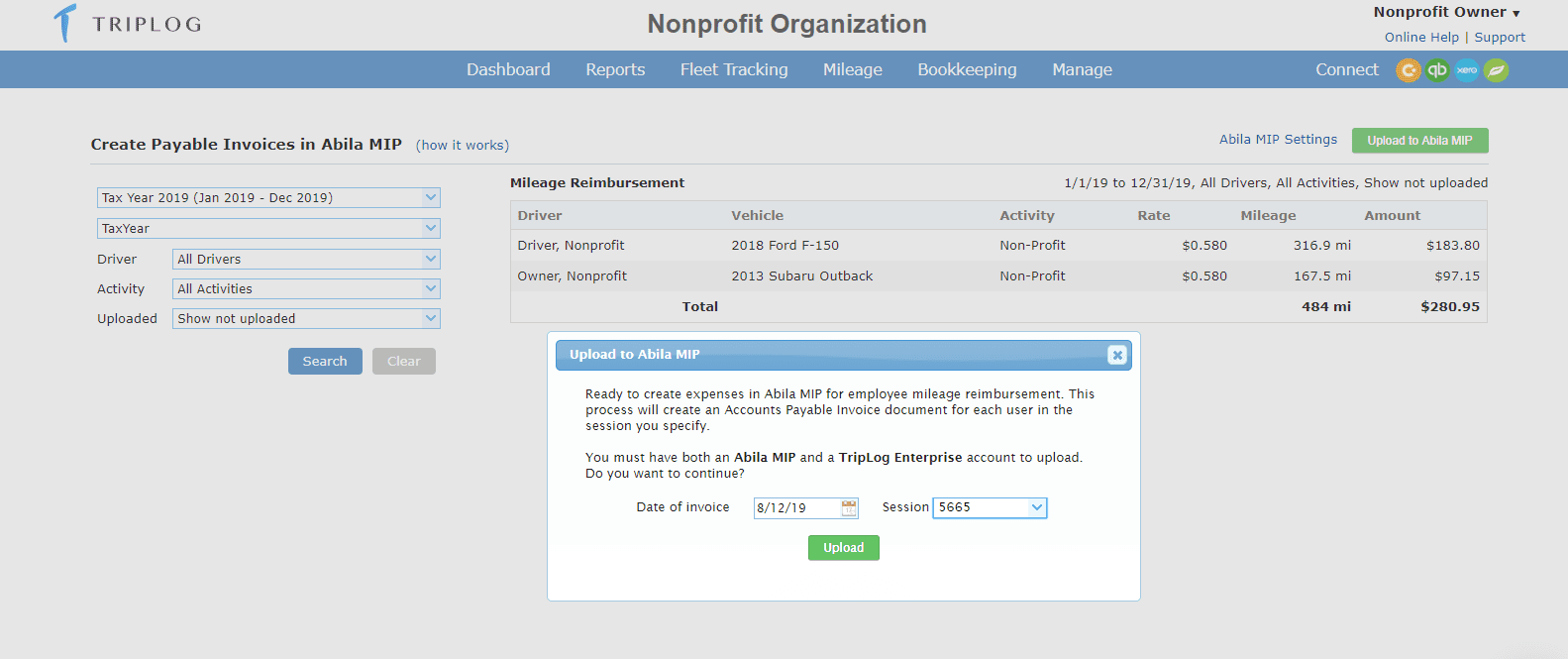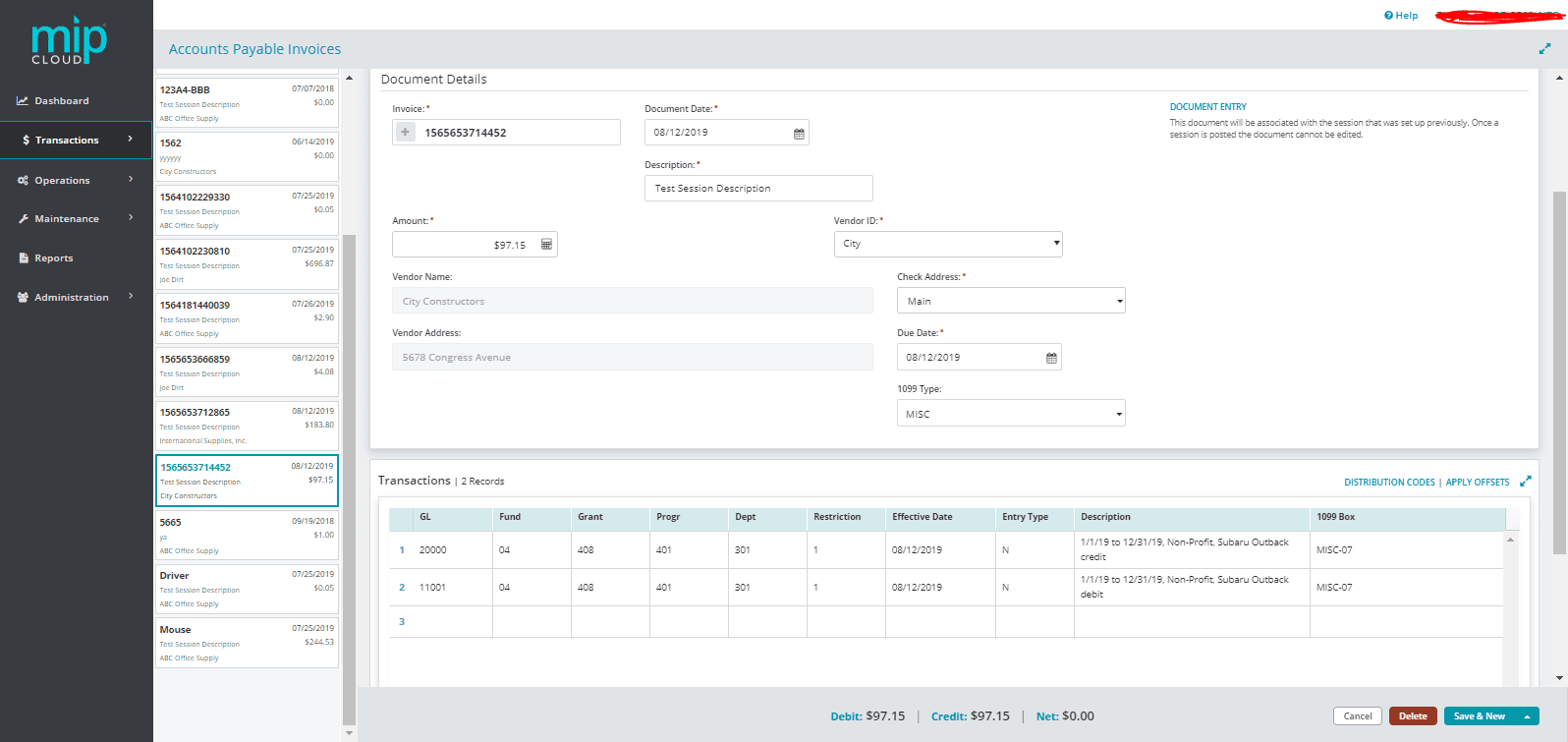 About MIP Fund Accounting:
MIP Fund Accounting is a finance management and fund accounting solution designed to serve nonprofits and government agencies. The solution can be deployed on-premise, in the cloud, or be self-hosted.
About TripLog
TripLog apps are developed by Bizlog LLC, a web and mobile development company located in Seattle, WA, USA. Founded in 2011, BizLog specializes in providing mileage tracking and expense management solutions for small business and independent contractors. For more information, please visit: https://triplogmileage.com/