There is always a question of whether or not the reimbursement is taxable income when the employees, self-employed, freelancers, and rideshare drivers consider issues regarding mileage reimbursement. Mileage Reimbursement by the IRS never be considered as income, hence, the tax for this can not be paid. Also, the payment given to the employees as a mileage expense reimbursement is not taxable, but it depends upon the mileage rate set forth by the IRS.
When Mileage Reimbursement IS NOT Taxed…
The payment made to the employees is tax-free while meeting the various requirements of mileage reimbursement by meeting the following criteria:-
● It is important for an employee to qualify for the IRS standard mileage rate while that rate is being used.
● Employee reimbursement occurs under an accountable plan.
● Based on services done for an employer for business, the accountable plan must be done, and it must be adequately accounted for, and must excess reimbursement returned within a reasonable period of time.
The IRS will identify and list the accountable plans on its website. It is important for those who are eligible for reimbursing mileage to keep in mind to review other parts of the information hub that includes information for employers, employees, and the self-employed. It is also important to understand the process of proper mileage log information as well.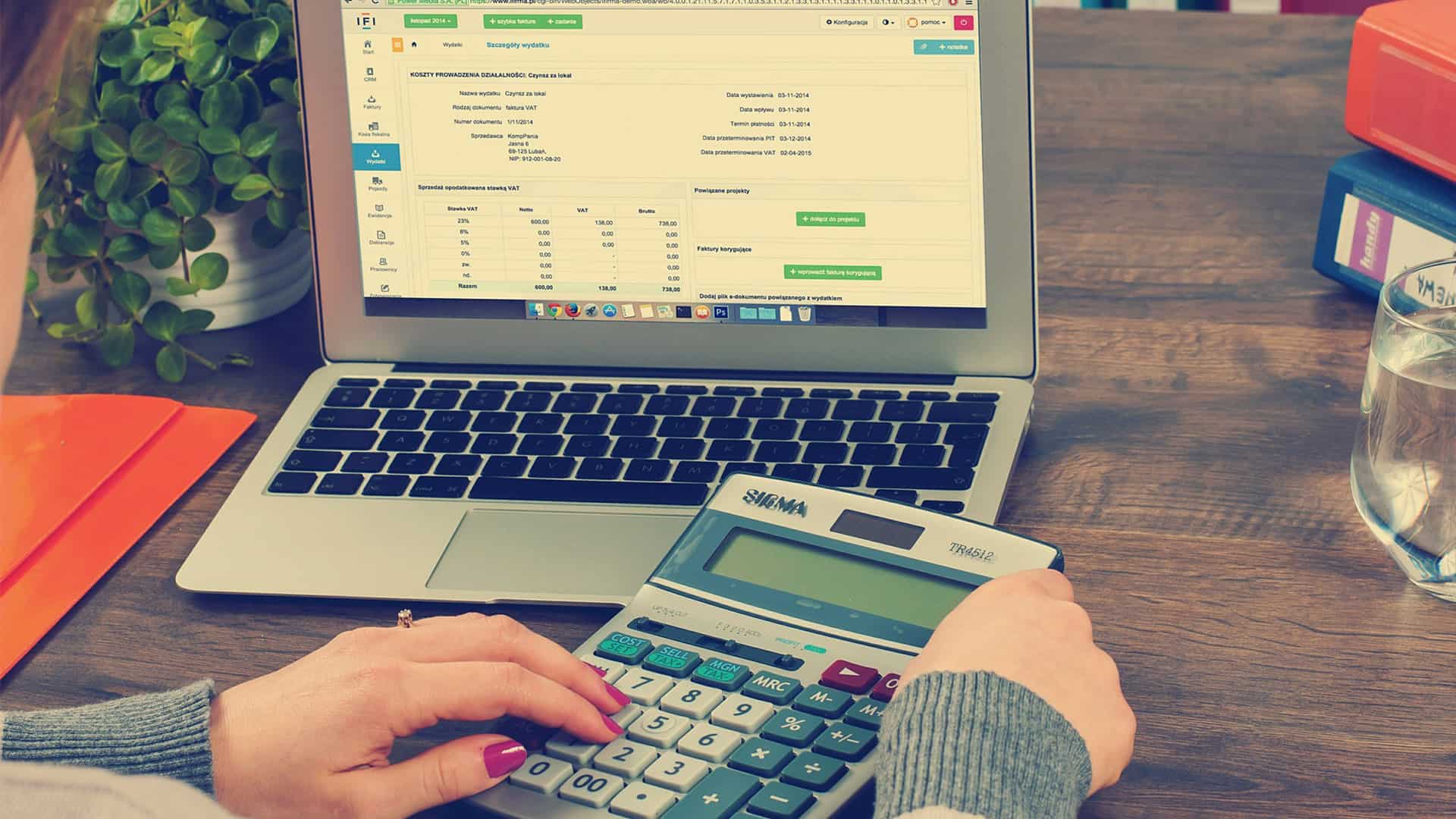 When Mileage Reimbursement IS Taxed
The reimbursement that does not meet the criteria that are outlined in an accountable plan is considered as income and, therefore, it is also taxable. The proper meaning of this is described in the below-written points:
● If there is a reimbursement that exceeds the IRS standard mileage rate, it is considered as income and is taxable.
● If there is an excess reimbursement that was paid but was not returned within a reasonable timeframe, it is also taxable as income.
● The reimbursement that is not based on accurate or adequate records is also taxable as income.

It is important to keep in mind that the form of reimbursement is less important than the sum charged as reimbursement. So, It is necessary to ensure that the mileage reimbursement follows all the requirements that are outlined in this article. Additionally, you can also search other areas of this information hub.