Every year the tax deduction rates for mileage are set by the IRS. Sometimes these rates increase, and other times they decrease. For the sake of example, this article is using 2020's mileage rates. To learn more about the 2022 mileage reimbursement rate, see Section 5 of this guide. The 2020 mileage rates were as follows:
$0.575 per mile driven for business use
$0.17 per mile for trips that are for medical purposes
$0.17 per mile for moving (be aware of new rules)
$0.14 per mile driven in the service of charitable organizations
Once again, these rates can be variable depending on the year. For instance, the rate per mile for business use is down by one-half cent compared to the previous year (57.5 cents in 2020 compared to 58 cents in 2019). For 2021, the IRS standard mileage rate for businesses once again decreased to 56 cents.
The IRS Mileage Rate for Business
Using the 2020 numbers for cars, vans, pickups, and panel trucks, the mileage rate of $0.575 per mile for business is used. Every year, the business mileage rate is provided by the IRS, so employees may be required to use a different rate that is determined by their employer.
In this case, when an employee uses their personal vehicles for various purposes that are related to their work or business, then it becomes his/her employer's choice to offer mileage reimbursement for employees. Along with this, it's the employer's choice to select what rate will be used or what formula they may use to reimburse an employee's mileage. If an employer chooses to reimburse the employee for costs that are related to the use of their personal vehicles for work-related purposes, they may select tracking mileage expenses when reimbursing their employee.
If the IRS will do the reimbursement to the employees by their employers more than the determined mileage rate, the employee is subject to income tax on the amount above the IRS mileage rate. For the tax deduction for mileage by self-employed individuals or business owners, the rate is set by the IRS.
IRS Mileage Rates for Medical, Charity, and Moving Purposes
Generally, the rates for various activities other than business purposes are different. For calculating the deductible costs of operating an automobile or charitable, medical and moving purposes, one can use the optional standard mileage rates:
a) The mileage rate for business purposes is $0.17 per mile.
b) For moving purposes (allowable only for Armed Forces on active duty), it is $0.17 per mile.
c) The mileage rate for the services of charitable organizations is $0.14 per mile.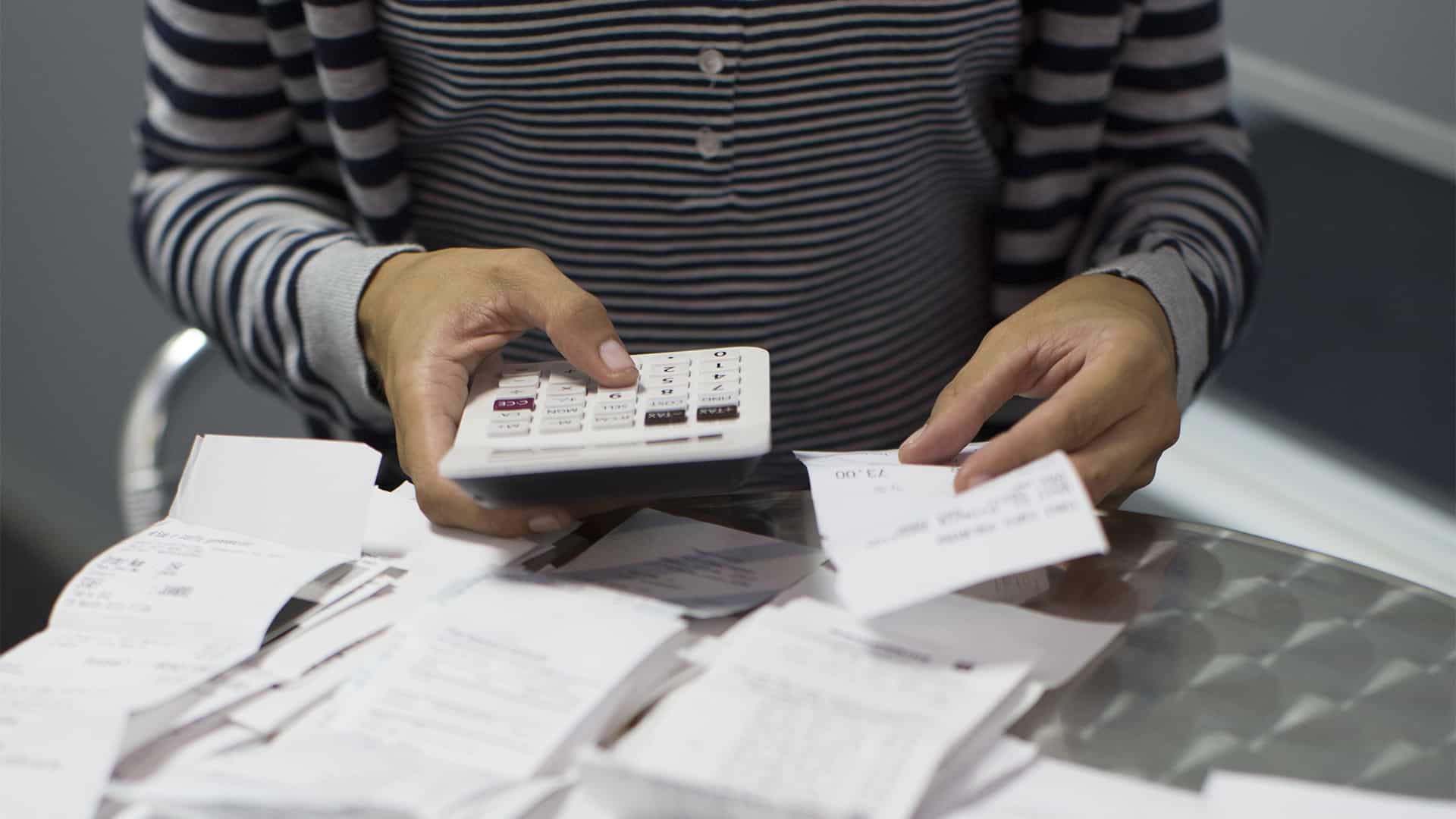 Is the IRS Mileage Rate the Only Method for Reimbursement?
One can easily use various methods for calculating mileage reimbursements. The IRS mileage rate is one of them. This is available for employers, the self-employed, and business owners.
Not only this, but it is possible for an employer to use other methods that help in calculating mileage expenses that are incurred by employees for reimbursement. There is an option available for the self-employed or business owners for calculating mileage based on the mileage rate.
Along with this, it depends upon the calculation of general expenses that are related to operating a vehicle used for different work-related purposes. In the case when the computation is done on the basis of mileage rate, there will be no deduction of tax from the previously mentioned rates!
Note that reimbursing moving expenses is no longer considered tax-deductible. With that said, there are some exceptions, like Armed Forces on active duty who are required to move under orders. This change is due to the passing of the 2017 Tax Cuts and Jobs Act (TCJA).
Properly Tracking Your Mileage
Mileage tracking of self-employed or employees, contractors, freelancers, and business owners can take up a lot of your time. Instead of manually calculating your mileage, we highly recommend using a powerful mileage tracking app like TripLog. Our app is guaranteed to reduce time and effort for calculating mileage expenses. Download TripLog for free on iOS or Android, or use our web client's dashboard.