This section of our information hub includes information about mileage reimbursements for the self-employed, as well as business owners in the United States, and what the best ways to track and report mileage for tax deduction purposes are. This section also contains one of the most important pieces of information for those who are freelancers, independent contractors, and rideshare drivers. If that happens to be you, you're definitely going to want to read on!
This article has been written to provide the necessary details or data for employers or employees that can help them in such circumstances. In this article, we will learn about the rules surrounding mileage tax deductions for those who are self-employed in the US and give you an explanation on how to calculate mileage and expenses of self-employed deductions.
Different Vehicle Usage Allows for Different Deductions
If you're doing business and you are also a self-employed taxpayer, you have the right to deduct many expenses accrued. If you are using your vehicle exclusively for conducting business as someone who is self-employed, you can do a deduction for all expenses that are associated with using that vehicle, including oil changes, maintenance, repairs, tire replacements, rotations, etc.
If you use a car solely for business, you have the right to deduct all expenses that are related to operating the car. If you use your personal car for both business and personal activities, then only the expenses that are associated with conducting business can be used for tracking a deduction.
We Know Mileage Tracking, But Remember: Trust, But Verify
It's mandatory for self-employed individuals to understand several things when they start mileage tracking and reporting. First, it is important for self-employed individuals to understand the details and specific mileage calculations for tracking. You can take advantage of all deductions available as the best course of action and you can also save on your overall tax exposure.
Secondly, the information contained within these information hubs acts as a helpful guide, but they should not be viewed as advice from accounting or tax professionals. As a self-employed individual, you should always check the information contained within the IRS website about the reimbursement of mileage expenses. In addition, self-employed individuals should consider checking with a tax professional or accountant to ensure that they will understand all possible requirements for reimbursement of mileage.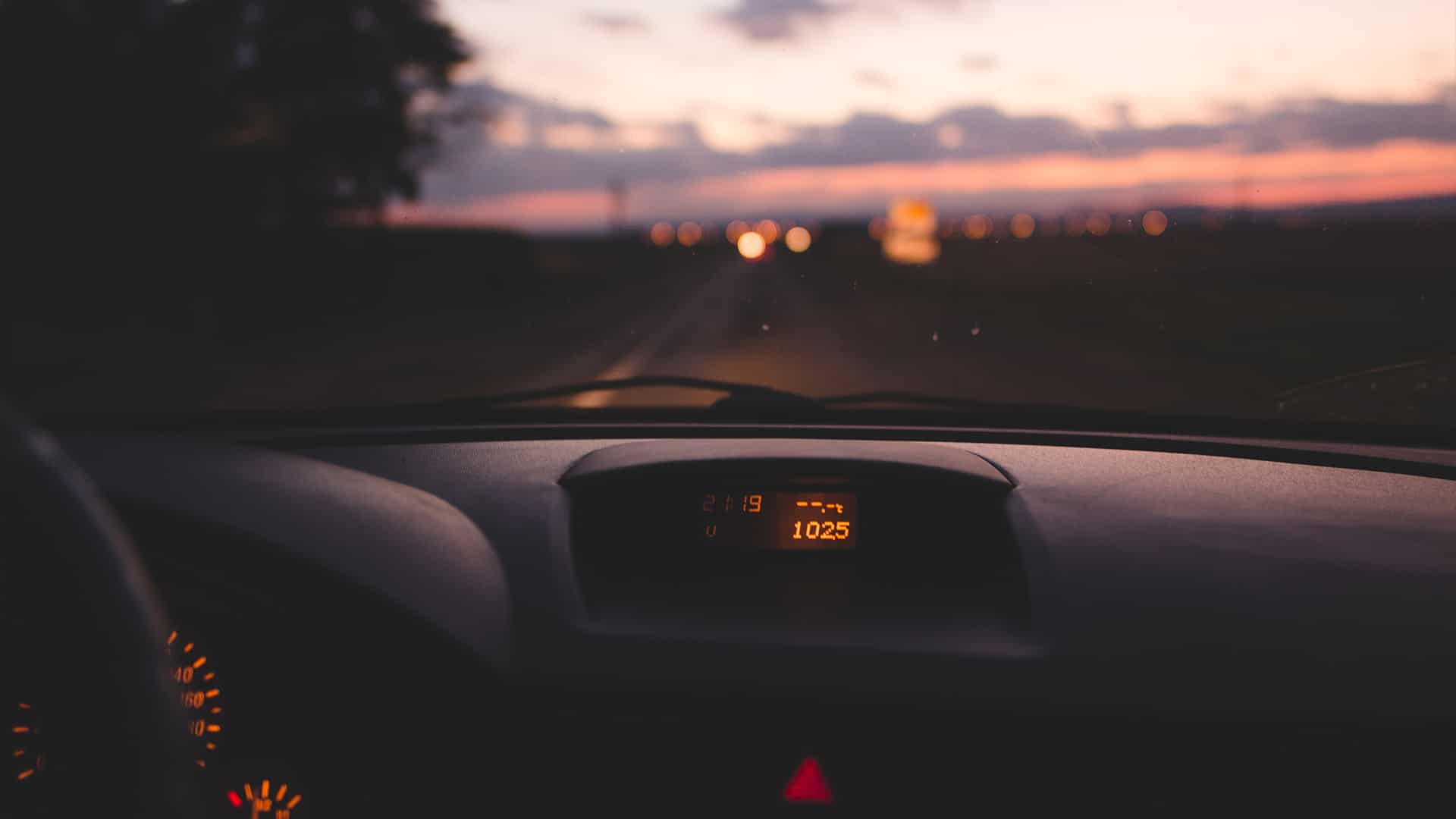 Two Different Ways To Calculate Mileage Deductions
There are two different methods that can be used by self-employed individuals for calculating mileage expenses for the purposes of tax deductions.
Standard Mileage Rate
If you choose to use this method, your calculations will be subject to IRS requirements. For example, as of January 2021, the standard mileage rate was 56 cents (or $0.56) per mile according to the IRS.
Actual Expenses
The expense method is the other method that can be used by self-employed people to claim deductions for expense-related activities, such as operating a car used for conducting business-related activities. With this method, the self-employed individual can list expenses like gas usage, repairs, insurance, maintenance, etc. The IRS issues an updated list of what business owners and self-employed individuals are able to claim when using this method.
It's possible for the self-employed and business owners to qualify for both methods, but it is necessary and helpful to understand which rule should be applied to each method. When using the standard mileage rate, it is critical to keep track of actual trips and their length (in miles). For those who are using actual expenses, keeping track of all the expenses is required.
What To Do When You Own or Lease a Vehicle
In order to qualify for the standard IRS mileage reimbursement rate, self-employed individuals or business owners must either own or lease their vehicle(s) being used for business. For both ownership and leasing, the criteria are a little different.
If You Own the Vehicle
If you have your own vehicle, then you must adhere to the following requirements:
If You Lease Your Vehicle
If the vehicle is leased, then one should use these requirements:
The standard mileage rate must be used for reimbursement during the first year of operation in the business.
For all subsequent years, you should use the standard mileage rate method during the entire period the vehicle is being leased. Periods of renewals and newly leased vehicles have been covered here.
Simultaneously using five or more vehicles for the business (i.e. fleet operations) is not allowed. It is allowed if you switch between each vehicle. This requirement is helpful as it allows the self-employed or business owners to be mindful of using more than four vehicles for business at any given time.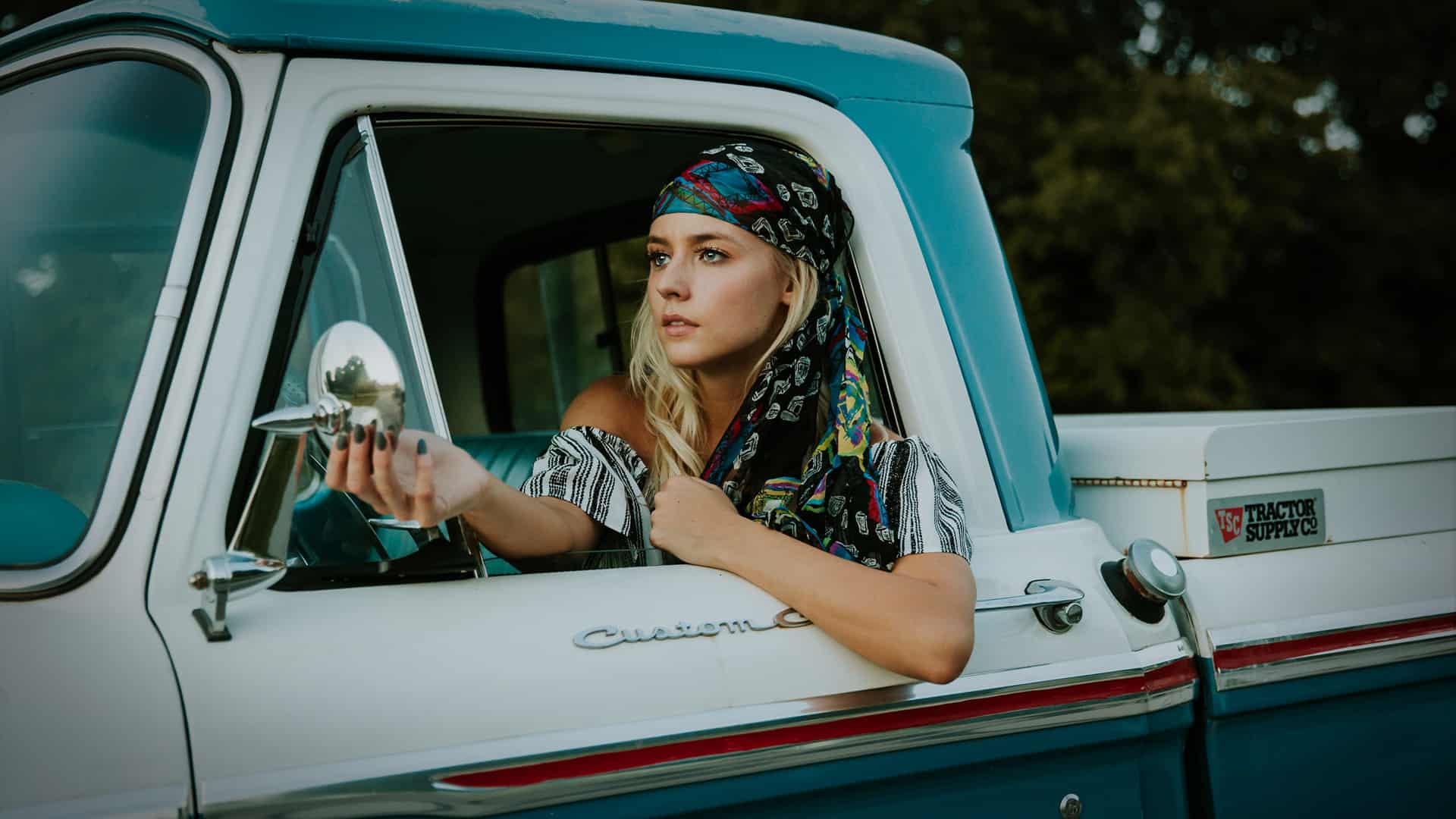 What Kinds of Vehicles Qualify for Mileage Deduction?
Cars, vans, pickups, panel trucks, etc. are vehicles that one uses for business that can qualify for the self-employed mileage deduction.
Tracking and Keeping Records of Mileage
For keeping adequate records, the IRS mileage reimbursement calculator has some requirements. For all transportation associated with business-related activities, the IRS requires self-employed individuals and business owners to log the following:
mileage for each business use
total mileage for the year
time, place (your destination), and purpose
It is important that records should also be timely recorded at or near the time of the incurred expense. The various practices that are deemed acceptable by the IRS include trip diaries, logs, and sheets, as well as account books or similar records.
If you are using a vehicle for both personal and business, records should show business vs. personal use of the vehicle as a percentage. This will include a log of all trips and a calculation of all the shares used for the business.
To make tracking mileage easy for business expenses, TripLog's mileage tracking app provides a robust and easy-to-use way for self-employed individuals and business owners to keep accurate and detailed records.
What Is the Current IRS Mileage Rate for the Self-Employed?
The IRS has determined that self-employed individuals may deduct 56 cents per business mile when mileage calculations are done. Along with this, the rates for medical, moving, charitable, and federal mileage reimbursement are also set. For example, the rates for 2021 were as follows:
$0.56 per mile for business
$0.16 per mile for medical purposes
$0.16 per mile for moving (used only for Armed Forces individuals on active duty)
$0.14 per mile for service of charitable organizations
For up-to-date mileage rates year-to-year, please refer to the IRS website.
Calculating Deductions for Business Usage
Determining the percentage of their vehicles that one is using for business and personal needs is important for individuals. The mileage calculation is not too complex a process, but examples are always helpful. Let's take a look:
Let's say there have been ten trips that have been taken during the course of a month, with each trip equaling 20 miles. Total personal miles within that month would come to 200 (10 * 20 = 200).
Within the same month, there were three business trips taken that totaled 100 miles.
When figuring out business use, you can divide business miles by the total number of miles driven. In this example, 33% of the time (100/300 = 0.33), the vehicle has been used.
Multiply the number of business miles with the mileage rate, 58 cents.
This example shows that the business mileage expense for this month would equal $57.50 in (100 * 0.575).
Transportation That Qualifies for Business Deduction
There is no maximum for the number of miles that can be claimed for a deduction. Always keep in mind how many miles you drive for business purposes. Along with this, there are various additional items to keep in mind while considering mileage deductions for business.
What Constitutes Business Mileage?
Driving between two different places of work
Driving to meet clients or conducting client work
Driving associated with business activities
What Does NOT Constitute Business Mileage?
Commuting to work from home
Carrying tools or other business items during a commute
Having advertising or company information displayed on your vehicle
For additional information regarding working from home and related guidelines, please visit the IRS website.
Additional Expenses
In addition to tracking mileage expenses and reporting them in a detailed and easy-to-understand way, self-employed individuals and business owners should keep in mind that other expenses, such as parking fees, tolls, and related costs incurred when conducting business, qualify for deductions. These costs do not qualify for deductions if commuting to your place of work.
That's the guidance that we have provided on the basics of deducting mileage or tax deductions for self-employed in the US. We hope we've been of assistance! Try TripLog for free today on iOS or Android, or through our web client's dashboard.
Happy tracking!