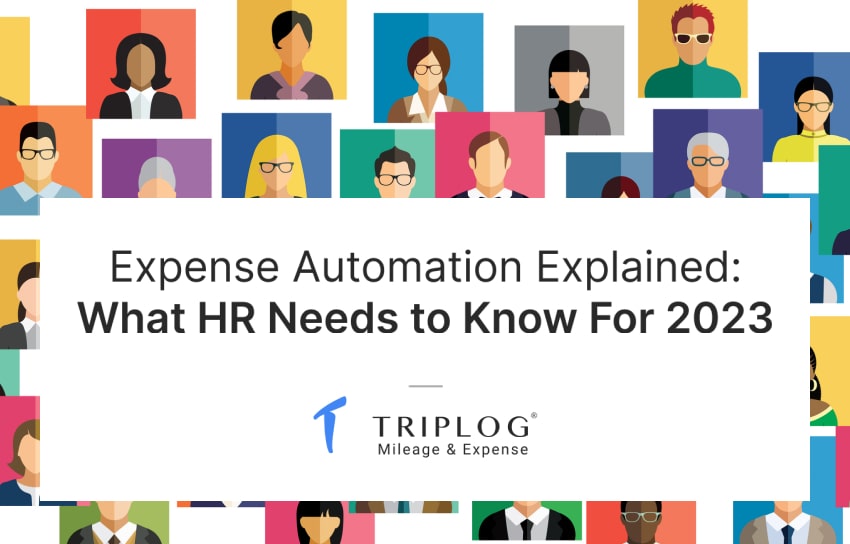 Getting started with automation doesn't need to be difficult.
With 86% of employees believing automation will help them work more efficiently, there's never been a better time for companies to explore options that can help them automate some of their more time-consuming procedures.
In this free white paper, you're going to see stunning stats regarding manual expense tracking as well as powerful solutions to help you start your company's automation journey.
If you're interested in hearing how TripLog's expense and mileage automation capabilities can help your company grow and thrive, feel free to schedule a complimentary live demo with one of our agents!