As most reading this are likely aware, the standard business mileage rate in the United States is a yearly recommendation released by the IRS that is used to help companies determine a fair reimbursement rate for their employees who use their personal vehicles to conduct business on behalf of their place of work. In this short read, we're going to discuss how the IRS determines this rate and why companies should consider using it.
How the IRS Determines the Standard Business Mileage Rate
Each year, the IRS conducts an independent analysis on the costs of owning and operating a motor vehicle in the United States. According to the IRS, "The standard mileage rate for business use is based on an annual study of the fixed and variable costs of operating an automobile".
Related: 2022 IRS Standard Mileage Rate: What To Expect
These "fixed and variable costs" factor in just about anything a car owner can imagine will affect their wallet. Things like fuel prices, costs of maintenance, oil changes, tires, insurance, and just general depreciation are all factors that affect the IRS' decision each year.
What Goes Into the Standard Business Mileage Rate Determination?
The IRS doesn't release specific reasons as to why the mileage rate increases or decreases in a given year, other than the fact that it relates to whatever their study claims are the costs of owning and operating a motor vehicle. However, the changes the IRS makes can seem confusing at face value.
For instance, while the price of gas in the United States had decreased between December 2014 and December 2015, the standard mileage rate increased by 1.5 cents. The problem with this is that there are other major factors that go into the costs of owning and operating a vehicle other than gas.
In fact, according to a study conducted by AAA, gas only accounts for about 35% of the yearly costs of owning a vehicle. It turns out, the biggest costs come simply from depreciation, at 39%. The remaining factors make up a smaller percentage.
Once again, we simply don't know which factors specifically go into the IRS' determination, but we're able to make certain reasonable assumptions (costs of gas, insurance, depreciation, etc.). Regardless, it's up to companies to decide whether the IRS standard business mileage rate is what will work for their specific needs.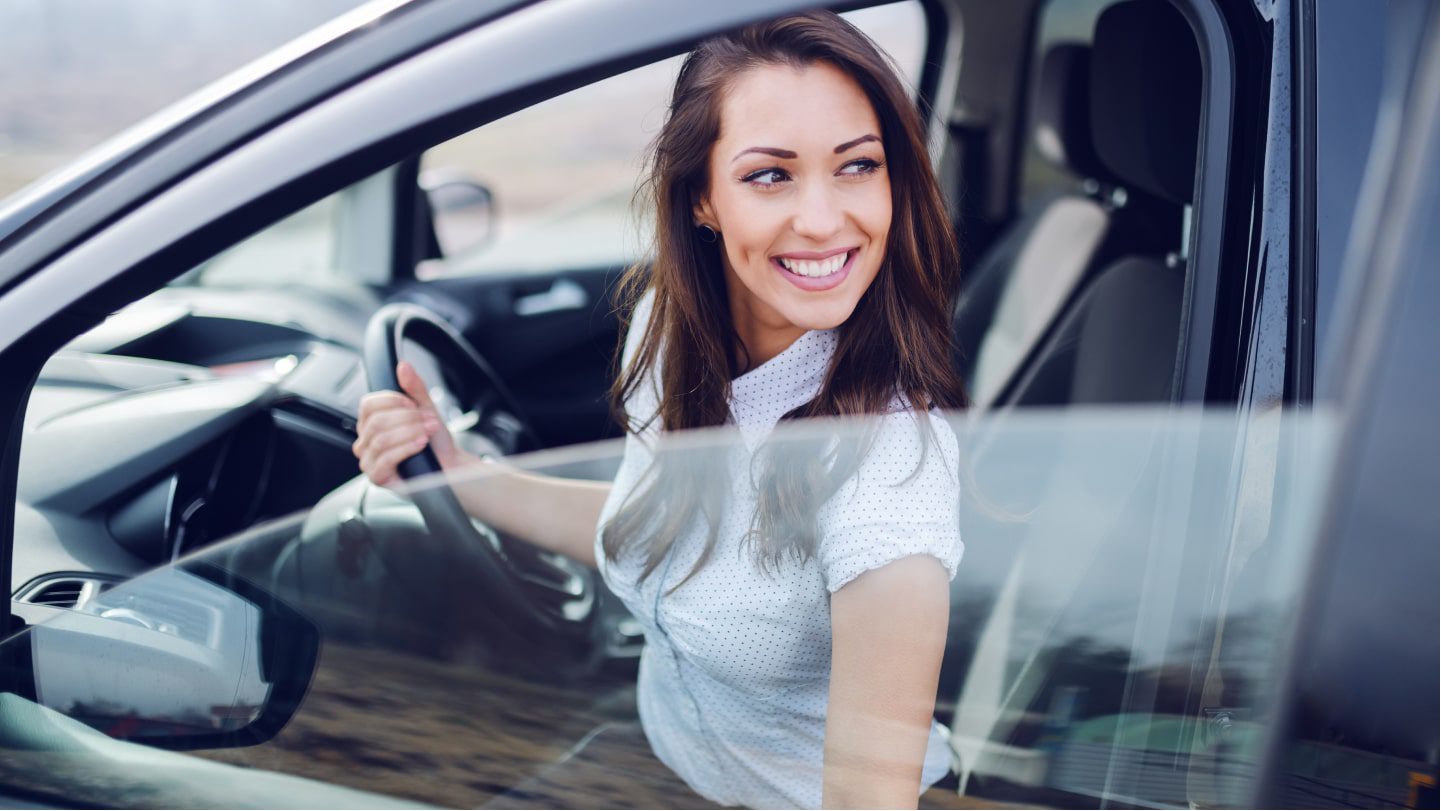 Should Your Company Use the IRS Standard Business Mileage Rate?
This is a difficult question as the United States doesn't have any federal requirements mandating companies to reimburse their employees for mileage and expenses incurred when conducting business in their personal vehicles on behalf of their company. While some states have those specific requirements, most companies in the US have to make a calculated decision as to how much they want to reimburse.
Related: How Much Should You Reimburse For Your Employee's Mileage?
There are definitely some major positives that come with offering a mileage reimbursement plan to your team. One of the biggest is that it's a great way to attract (and keep) top-tier talent with your company.
Another big reason is that, while there isn't a federal mandate, if the expenses that your mobile employees incur while conducting business on behalf of your company cause them to fall below minimum wage, your company will be required to reimburse them at least up to your state's minimum wage. By using the IRS mileage rate, you can more or less guarantee that your employees will not fall below minimum wage.
Make Your Mileage Reimbursement Process Simple With TripLog
For decades, companies have been forced to require their employees to track their mileage and expenses via inaccurate pen-and-paper methods subjected their companies to fraud (inadvertent or otherwise).
With more tools than any other single mileage and expense tracker on the market, TripLog gives companies the oversight they want and the peace of mind they deserve. Start saving money, time, and headaches with the industry's most feature-rich mileage reimbursement solution today.
Schedule a complimentary demo, or visit our pricing page to get started in minutes. Thanks for reading!