If you're an employee or a self-employed individual, it is important for you to be aware of all the various and different requirements when it comes to tracking, reporting, and calculating mileage that associates with doing work. It may be possible that an employer has specific requirements regarding reporting of mileage.
Along with this, there are the various mileage calculation rules for the IRS that are applicable to business owners as well as to those who are self-employed. As an employee, there may also be chances that you want to maintain your own records.
What Are Adequate Records As Defined By The IRS?
There are various important things that you could be asked to record. All these are regardless of your employment status. Let's have a look at these points:
● the mileage that is used for each business use
● Per year, the total mileage accumulation
● trip's time, place (destination) and purpose
Regarding business mileage logging, there are the typical areas that are deemed as important and good mileage record keeping should be the priority.

Always keep in mind that the recordings of the various activities should be done on time. So, it is better to create the records near the time of the trip. Updation of these records should be done on the weekly basis.

Business owners and the self-employed should adhere to the IRS mileage allowance definition of adequate records. It is related to the coverage of all the expenses that are related to transportation.
Formats The IRS Accepts
A variety of formats such as paper, diary, account book, digital spreadsheets, CSV files, PDF files, Microsoft's Excel, etc. are used for recording an IRS mileage log. But it is more important to keep accurate records.
The IRS actually makes use of a paper template, but it is from a time before electronic mileage logs.
If needed, it should be told to you by your employer which records they need and what will be the format. Often, employers will make use of the latest technology to keep track of the mileage calculation of an employee. There are various solutions such as TripLog that includes managing employees, rules, and also reporting for multiple employees while allowing employees for the easy tracking of mileage with the use of a smartphone tracking expense app.
Is Taking an Odometer Reading Every Trip an IRS Requirement?
It is not required by the IRS that you need to record your odometer at the beginning and end of each ride. The real requirement for the IRS is that odometer readings should be given on an annual basis, especially in a case that is if you're using a new vehicle.
It is likely that your employer can ask workers to record odometer readings on the regular basis.
What Are The Requirements For Mileage Tracking?
Currently, there are no requirements for doing mileage tracking or to use a business mileage tracking app. The important thing is that you need to record the mileage of each trip, that means-
● odometer recording should be done at the beginning and end of the trip, or
● tracking and recording your trips differently, for instance, make the use of your phone or a GPS.
Using a mileage app is one of the easiest methods for tracking mileage, such as the Smartphone business mileage app from TripLog Mileage Tracking. Whether using an iOS or an Android device, there are the different tools offered by TripLog that can be easily used by employers, employees, and those who are self-employed.
Are Logging Personal Trips Required?
If you're using a vehicle for both personal and business purposes, it is important to segregate the portion of mileage being used exclusively for business. Here you can find an example of segmenting out the personal and business mileage. This usually means being diligent and also keeping good records of the vehicles when the car is being used for personal as well as business use.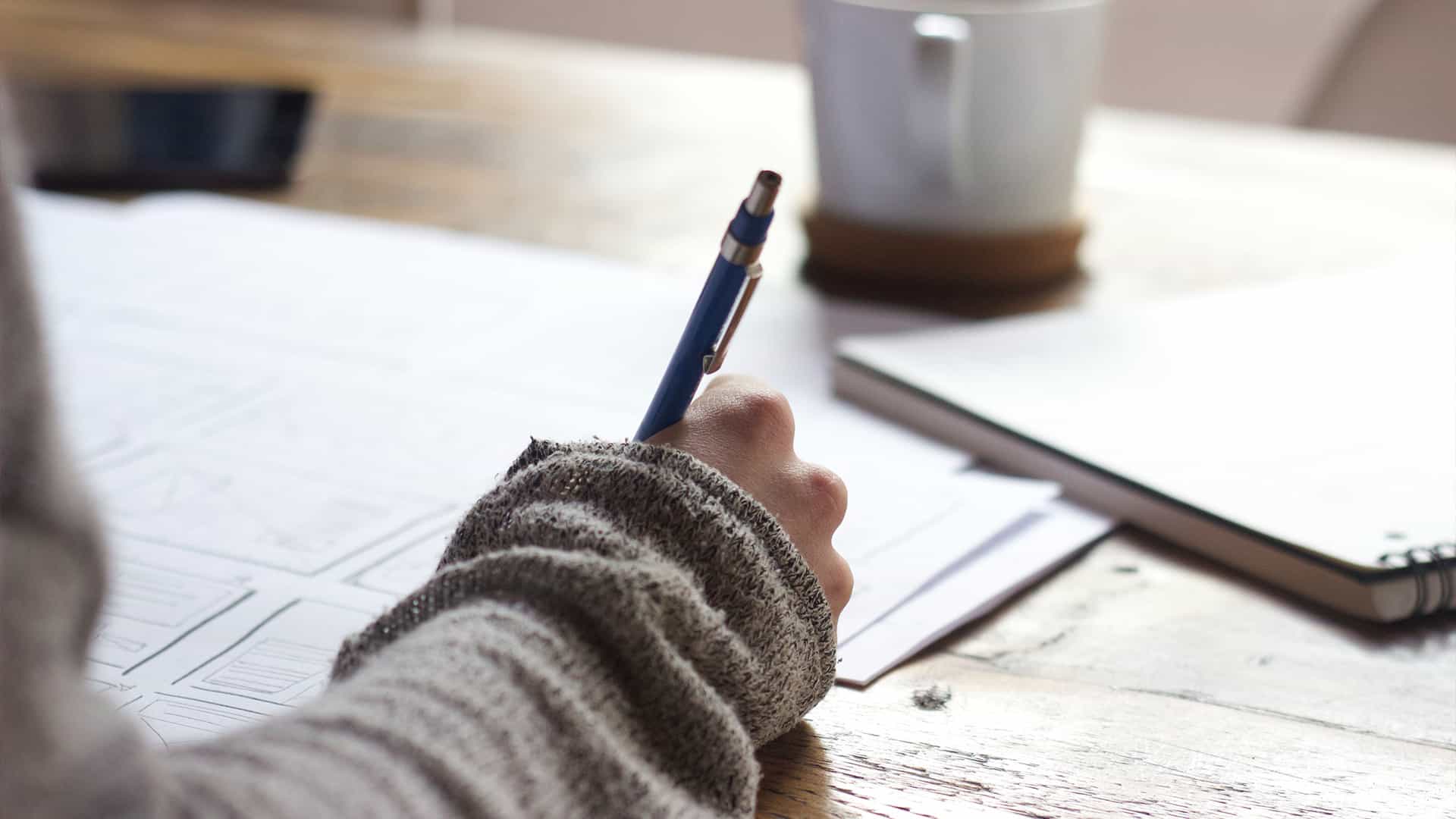 How Long Records Should Be Kept?
While it depends on the situation, it is better that you will keep records, especially when the things are related to business purposes, for a few years as the IRS indicates.
Generally, this means that it is important for you to keep records that support your deduction (or an item of income) for 3 years from the date when you file the income tax return on which the deduction is claimed.
The IRS considers a return filled early is a return filed on the due date. Along with this, there may be some different rules if your employer is one of your relatives.
Should I Keep Copies Of Records As An Employee?
It will be good to retain copies of documents as staff because sometimes it may be possible that these records could be demanded sometime later. The reason for the request could be the product of something that is not your fault. Keeping all these things in mind, it's a good idea to have them just in case.
It will be easy for you to track and ensure that you have sufficient records when there is a need for these records at a later date with the help of the use of TripLog's mobile app. It is one of the best apps that can be used for mileage tracking. Proper monitoring can be done with the use of a digital mileage log and tracker.
What Happens If I Get Audited?
If a situation arises that the IRS audits you and asks for mileage records, it will be in any format that is mentioned in one of the above paragraphs of this article. Also in addition to this, tracking of mileage and recording via the TripLog app helps in making record retrieving faster and easier.