Of the more than 157 million Americans that are a part of the US workforce, 78.5 million – exactly 50%! – are mobile employees. By 2024, that number is projected to increase to 93.5 million. For many of these companies, their employees are using their personal vehicles to conduct business for the company.
If your company has employees who conduct business using their personal vehicles, mileage reimbursement is an absolute must. The reasons are numerous, but many of them may not be immediately obvious.
The Importance of Mileage Reimbursement
For instance, one of the most subtle benefits of reimbursement is employee happiness. In the United States, there is no federal law or mandate requiring companies to reimburse their employees for their mileage, but having a mileage reimbursement system in place is a great way to give your company credibility, and help attract high-quality and long-lasting candidates to your business.
While there is no federal law requiring mileage reimbursement, companies can be vulnerable to litigation if, for example, a driver's expenses that they incur while conducting business cause them to fall below the minimum wage. At that point, if the driver provides accurate records that their mileage costs indeed brought their net pay to below the minimum wage, the company is then required, by law, to reimburse them.
What Does "Mileage" Refer To?
According to the IRS, mileage refers to "the deductible costs of operating an automobile for business, charitable, medical, or moving expense purposes" (irs.gov). The IRS mileage rate for 2021 is 56 cents per mile, and is calculated by including things like gas, insurance, wear-and-tear on the vehicle.
How Much Should You Reimburse?
Here's where things get tricky and somewhat vague. Despite there being no federal requirement to reimburse mileage, it's definitely worth it to the vast majority of businesses to have some sort of reimbursement plan – but what's the magic reimbursement rate?
The United States is a big country with different costs of living. A reimbursement rate used by a tech company in San Francisco may not make as much sense for a small business in rural Oklahoma. An easy answer would be just to use the standard IRS mileage rate, and many companies choose to do so for convenience.
Related: How Employees Working From Home Deduct Their Mileage
With that said, the IRS rate is little more than a recommendation. In the end, it falls on each respective company to decide what's fair. Keep in mind, however, that if your rate exceeds the IRS recommendation, that extra income is something that your team will need to pay taxes on.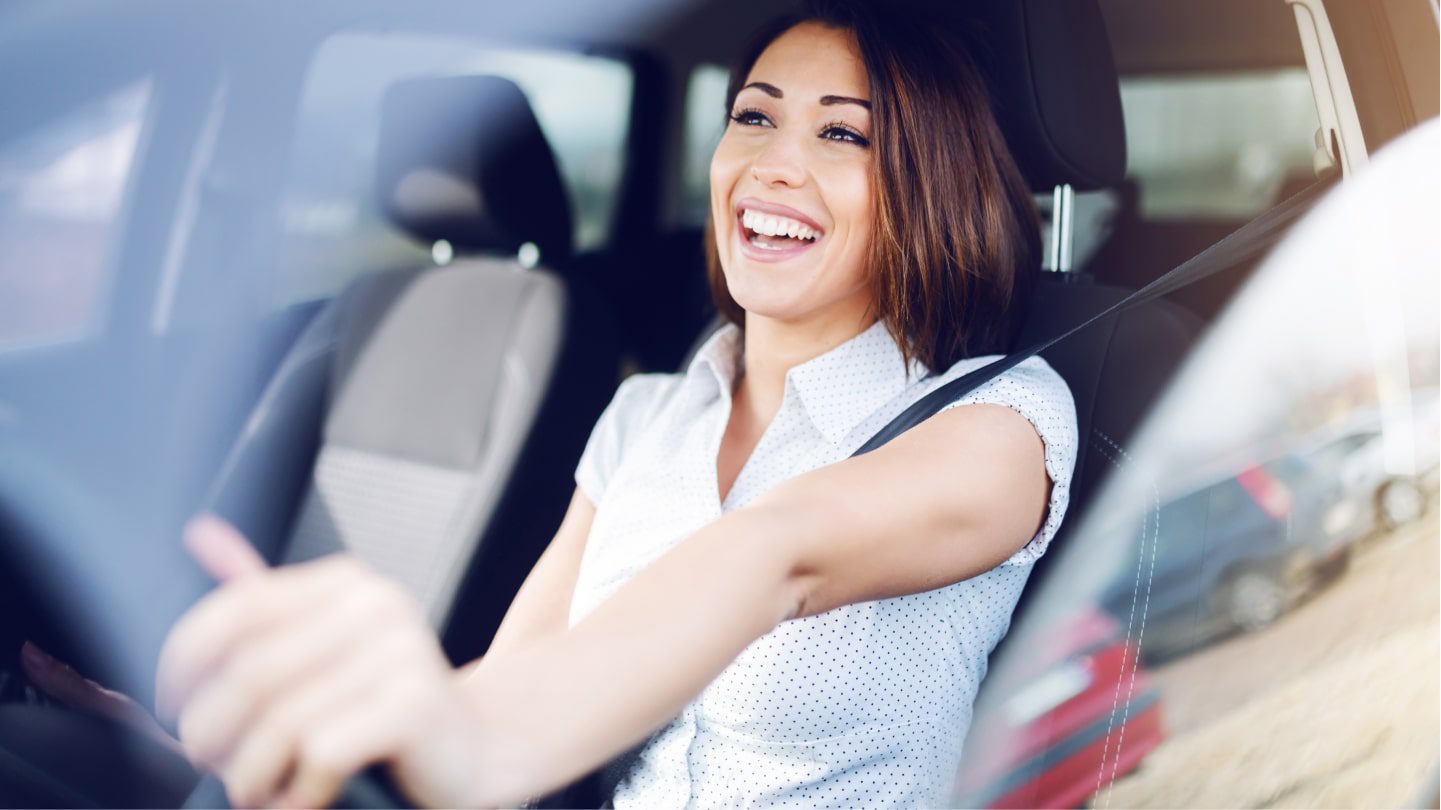 How to Reimburse
For the vast majority of businesses, mileage reimbursement is something that they should be providing. It keeps your employees happy, attracts high-quality candidates, and ensures that their pay will not fall below the minimum wage.
Related: How To Set Up Mileage Reimbursement For Your Company
The problem, then, is managing the reimbursement process. For decades, companies have had their employees keep track of their mileage using paper-based manual logs. According to TripLog's internal data, at approximately 2 minutes per entry, drivers lose an average of 58 hours per year filling out mileage logs, which costs companies approximately $2,100 per employee each year.
On top of that, when the drivers pass those logs to their payroll team, it will take another 27 minutes per expense report. When taking into account the fact that 28% of all manual logs are overreported, adding another $1,813 per employee each year, companies are losing an average of $3,913 in operating costs by using manual logs.
Welcome to Modern Mileage Reimbursement.
By switching to a modern mileage tracker app, companies are able to save thousands of dollars and dozens of hours per employee each year. With automatic mileage tracking and expense management built-in, drivers can save time and effort while ensuring they never miss a reimbursable mile.
In addition, the TripLog web dashboard gives companies the oversight and accountability they want, as well as the convenience and stability they need. Having all of your team's reports in one place is a great way to alleviate the burden that comes with stacks of manual mileage reports or Excel sheets.
To learn more about how TripLog can transform the way your company tracks its mileage reimbursements, schedule a complimentary live web demo today, or see our pricing plans for more details.